Today the security is a concern of almost every person. Therefore, nobody wants to take any risk by choosing an option that risks the security of their loved ones. Making sure your front door is secure is something that every resident wishes to ensure. Using various available sources in the best possible way is a great way towards a safe future with less exposure to the outside risks.
Searching a front door that offers good security along with enhancing the aesthetic appeal can be a task. Therefore, we have got some amazing and effective ways in which you can make sure your front door of a home is efficiently secure. Go through the following points and try to implement them. After all, it is all about being safe especially in our own residence.
1. Choosing a heavy-duty deadbolt.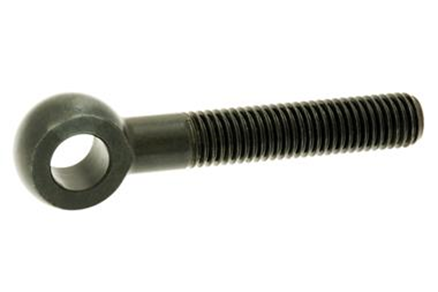 Continue reading "5 Effective ways to ensure your Front Door are Secure"