Smart security products are getting popular day by day. One among all of them is smart locks that provide security to your home and keep the thieves and rogues at bay. These smart locks are great accumulation to your home security that gives you peace of mind when you are outside of the house. Forgot to lock the door before you leave? Don't you need to worry anymore? The best smart locks will handle any of these scenarios with ease and they can be locked remotely. As like this you can also unlock the door remotely in any situation for your family or servant without the worry of extra keys getting lost or stolen. Even some smart locks don't need keys at all. You just have to apply a code to open the door or unlock the door automatically when you arrive with your phone.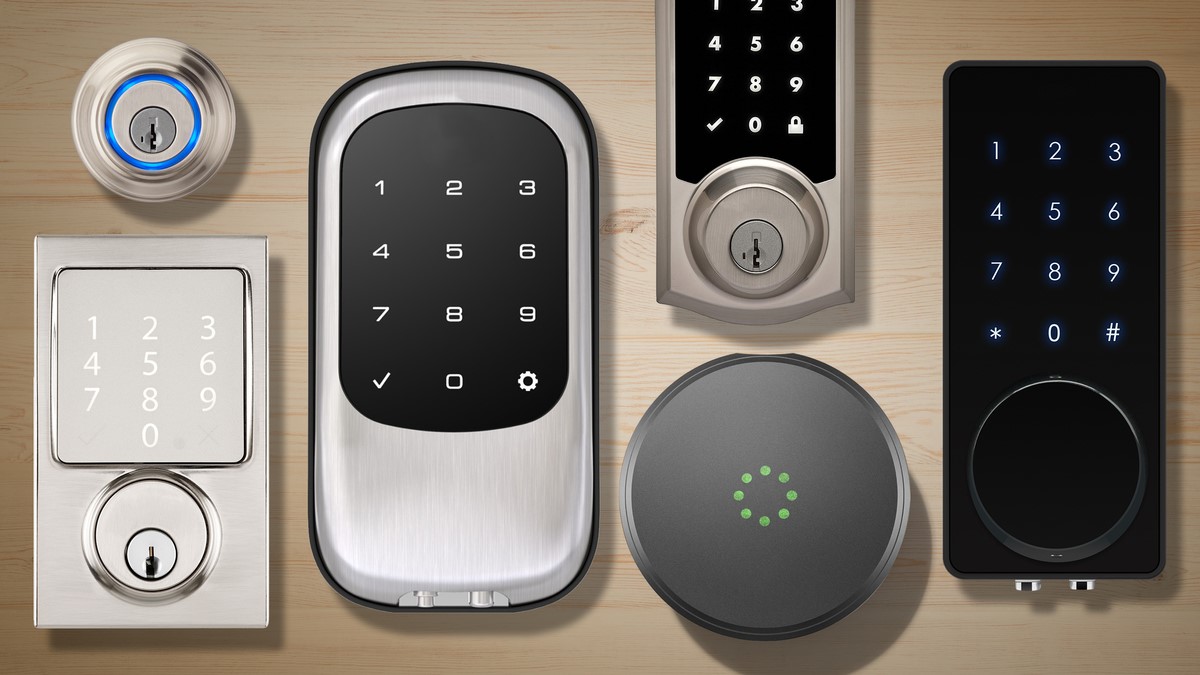 Are you going to buy a smart lock? Read here about a few smart locks that could help you can to choose the best one for your home. All have different preferences for getting locks for some, scheduling and user code limits will be important. Others want a door lock that can be retrofit and not replace the deadbolt on doors.
Here we have listed some of the best smart locks of 2020 that are available in the market today and offer you automation, convenience, security and peace of mind.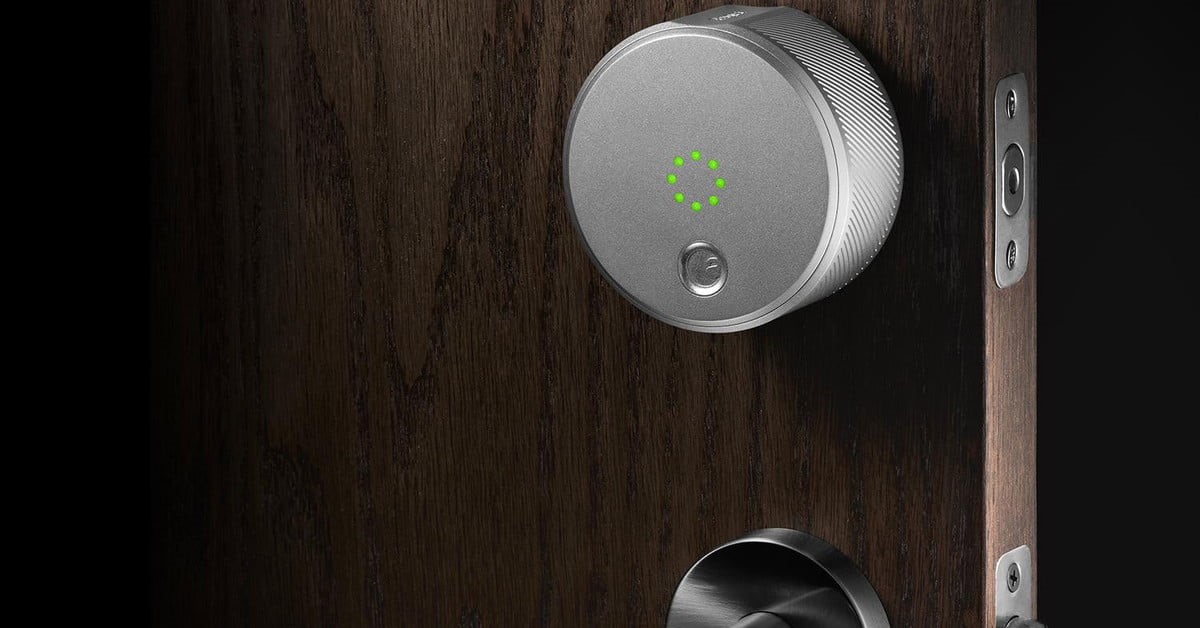 August has been one of the best choices of users for home security for past few years, this product impresses the consumers with two generations of smart and secure door locks that could easily integrate with third-party devices and work with Amazon Alexa, Siri, and Google Assistant for voice control. It offers secure, keyless entry for your smart home. Manage all the activities from your phone for lock and unlock your door and keep track of who comes and goes.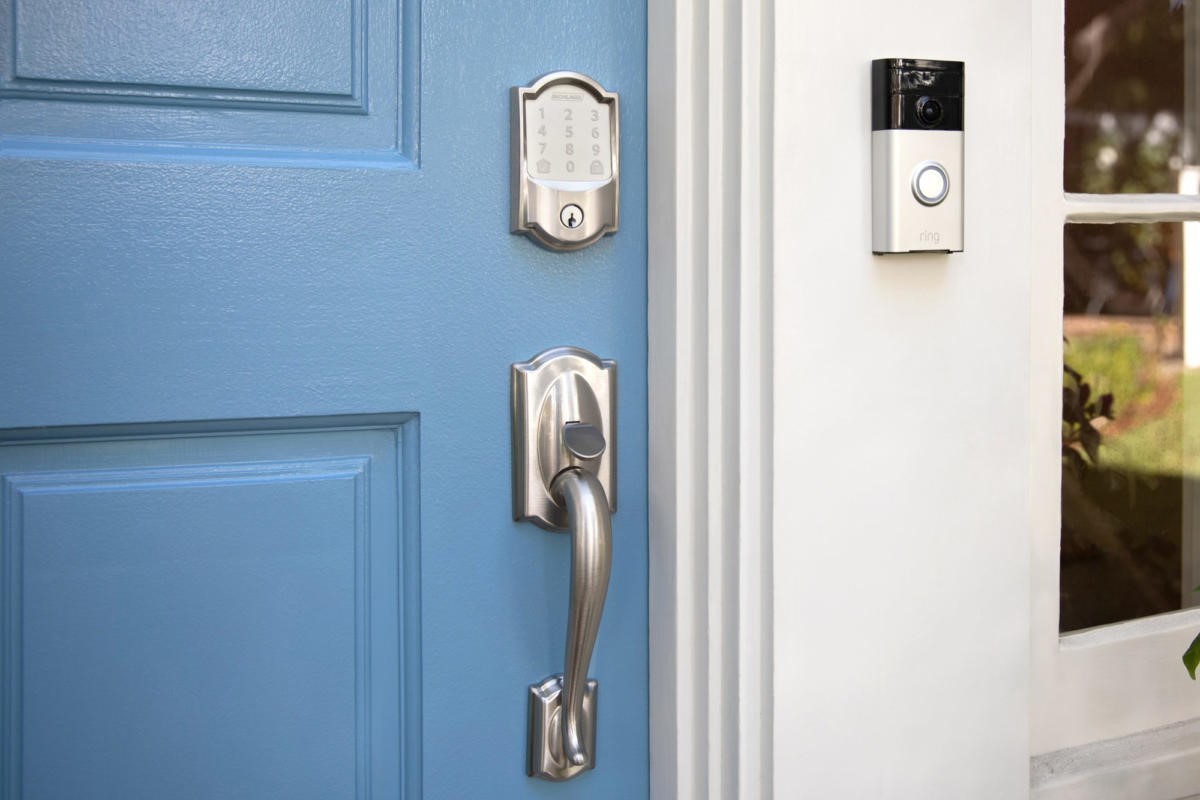 This lock has numerous specialties. It's a keyless access device that connects directly to your home's Wi-Fi and it easily locks and unlocks your front door. To install this high tech device, you don't need an additional smart hub or any other accessories.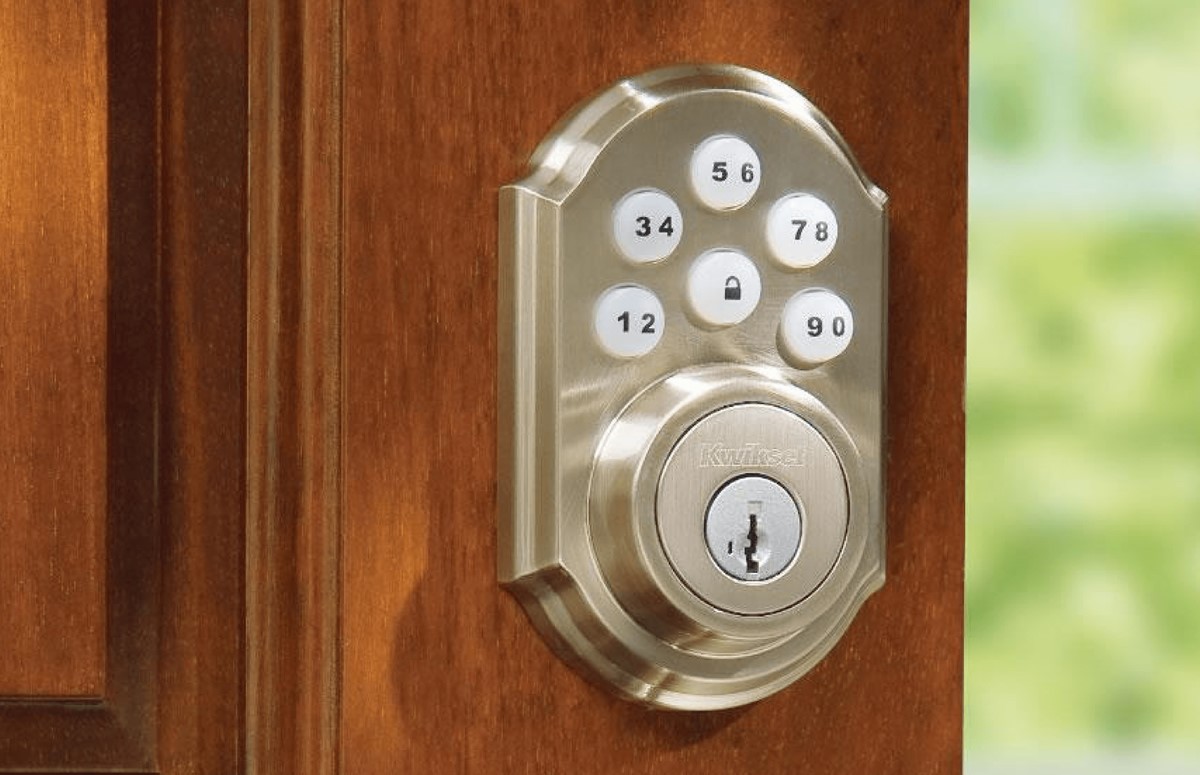 Some smart locks come up with functionality; you need to enter the PIN code for locking and unlocking the door. But to operate this smart lock, you only require pressing one button. This makes it quick and convenient to enter and leave and it doesn't need a key.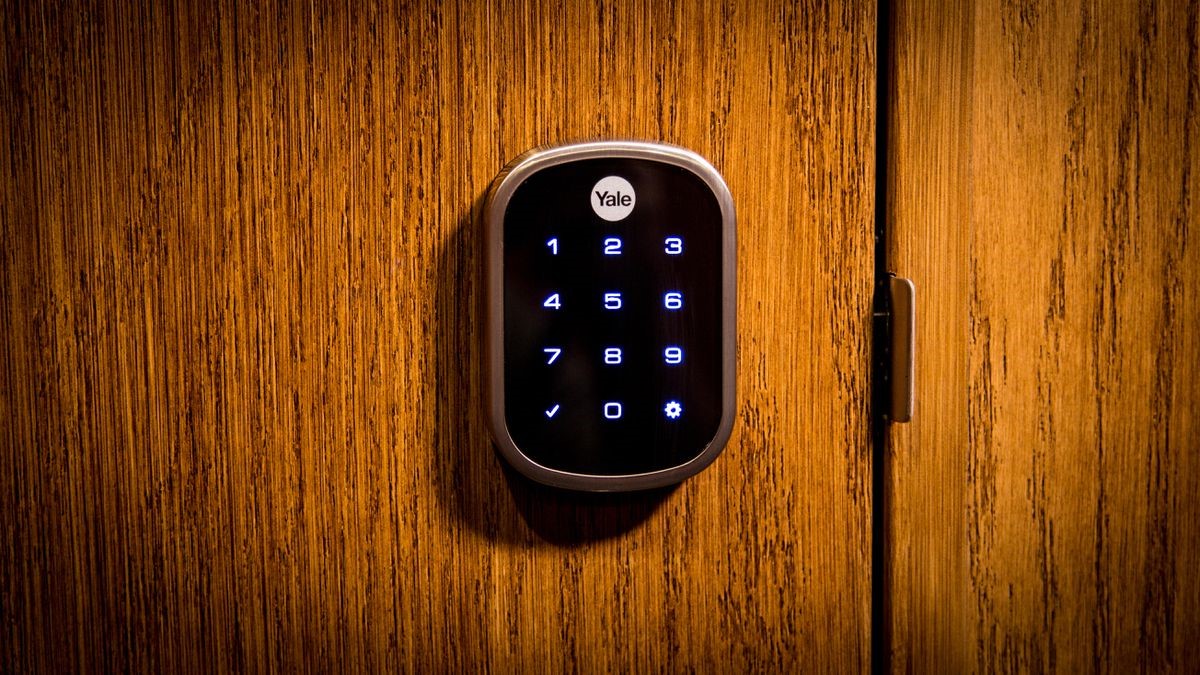 Yale Assure SL smart lock is different from other locks available in the market. With its sleek, smooth onyx face and small footprint, this lock is highly functional to offer security to your home against any theft and it's a stylish device that you'll admire every time you walk through your front door. The lock can be easily paired with a Network Module, works with Apple HomeKit. You can tell Siri to lock and unlock your door, plus you can use the app to manage pin codes and receive notifications.