The security of our residential and commercial space is our responsibility. And the most basic form of security is none other than our door locks. They are the mainline of defense for your property and it is necessary to have a quality lock system on the exterior doors. With that in mind, it's also important not to neglect maintenance and updating on your locks. While door locks aren't something that you'll likely have to change very often, some unusual situations indicate such an update. Read on to learn those situations that indicate that you need to change your door locks.
1. Lost your lock keys
Whenever you lost your keys or had them stolen, it's advisable to change your door locks as quickly as possible. That's because you just have no idea where you have left the keys and who have taken them. The feeling of pending home invasion due to lost or stolen keys is too much a price to pay. So, it would be better to change the locks on time and save yourself to become the victim of a home burglary simply because your door locks were not an effective line of defense any longer due to lost keys.
2. Home break-in: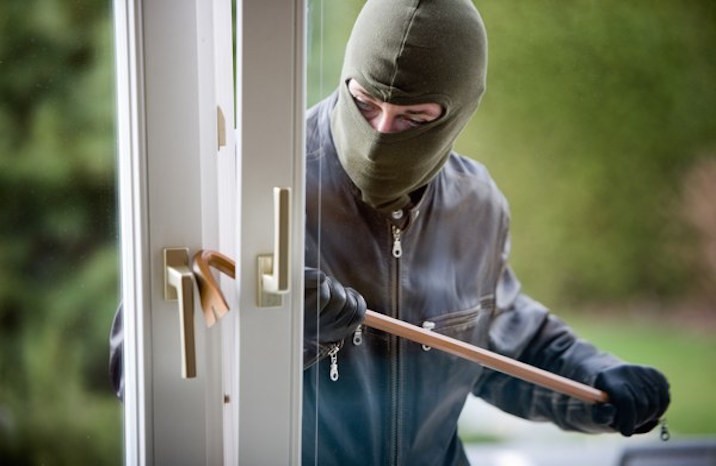 Another reason for changing your locks is if you've experienced a recent burglary or an attempted break-in. Because in these types of attempts – you should be more worried about potential damage to the existing locks and the hiatus in home security that just occurred. Therefore, in this situation, you should call an expert locksmith to change your locks immediately.
3. Lock got damaged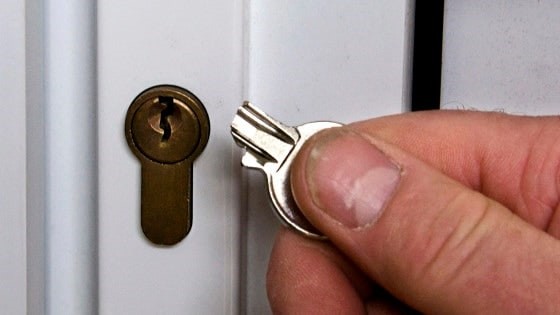 The lock is like other products available at your place – they also require a little bit of maintenance to stay effective. And we advise you to hire professional locksmith services to make lock maintenance a part of your routine, it's also worth considering because the locks eventually fail or become damaged. If that becomes the case, be sure to get them replaced immediately. It is also mandatory to retain the security of your residential or commercial place.
4. Shifted to a new house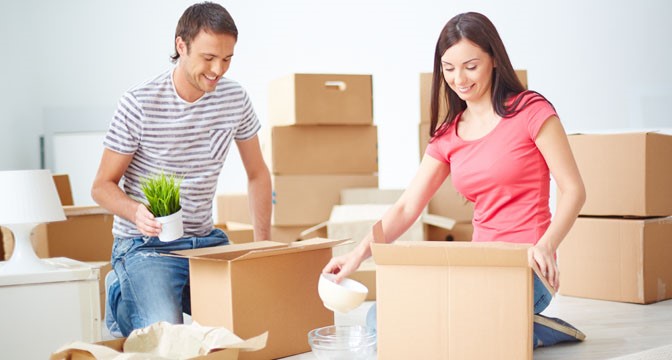 You have recently shifted to a new house. It is one of the reasons to change out the residence locks to assure security. While you have received your new home keys at closing, but there's no telling how many other spare copies of that key are out there floating around. For this reason, it's the better option to replace your door locks to be safe at the new place. Hire Locksmith on Duty's professional experts to get your work done on time.
5. Unusual situations: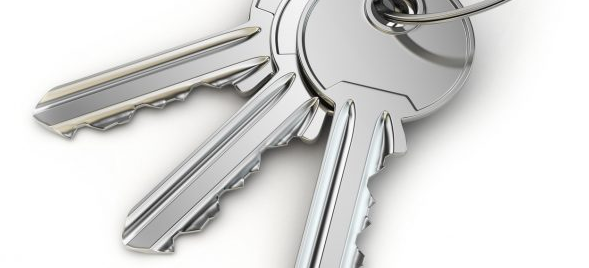 Apart from those mentioned above situations. There can be many other circumstances that could lead you to lock replacement. For nasty circumstances, if you were living with a roommate that has moved out, you may have had a key cut to your property. So, stay away from these type of situations, it would be better to change the locks timely. The same goes for if you regularly lend out the key to repairmen or contractors for upgrades to the home while you're at work. Spare keys leave your property at risk. Therefore, timely replacement of locks makes your property safe and secure.