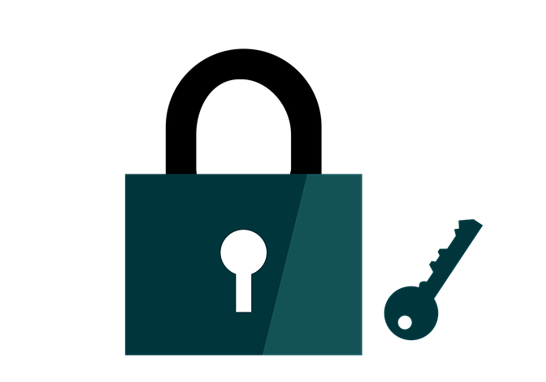 Every one of us seems to be excited even at the thought of purchasing a new home. It is a ray of hope that promises to change both your future and lifestyle. But in this excitement, most of us forget about changing the locks of the new house.
Now, it is really difficult to convince people as to why they should get the locks of their new home changed. Irrespective of whether it is a first hand or second- hand house that you have bought, changing locks is equally important. Even if you trust the previous owner, or the last owner had just replaced the locks before selling the house to you, nothing is considered to be safe.
Changing the locks of the main entrance before you start to live in a new residence should be a standard process which should be followed by the homeowners. For this lock installation or changing process, you should trust only the best and professional services near you as there should not be any compromise when the question is about your safety.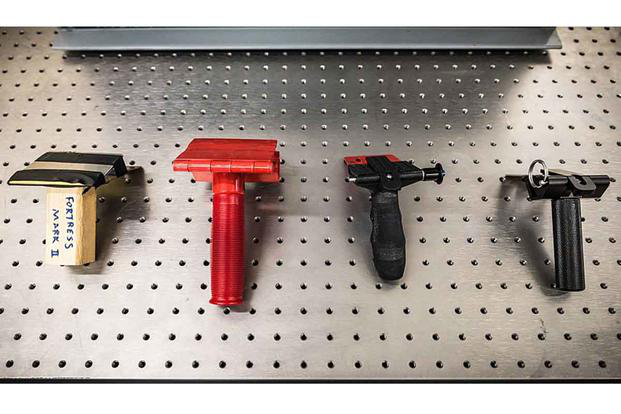 The top lock services to avail
1. Install new locks –
When you shift to a new home, even if the locks work fine, it is advised to replace them. All locks have a limited lifespan and hence for better functioning, they should be replaced from time to time. Also, it is safer to install new locks when you are moving into a new house.
2. Installation of smart locks –
Smart locks are gaining huge popularity nowadays amongst the homeowners. It is such a lock, which can be opened with your smartphone. These locks make the daily act of locking and unlocking doors highly efficient and seamless. At the same time, they also maintain a homeowner's safety.
At times, it so happens that the battery within the smart lock dies off and the homeowner is locked out. For such emergency situations, smart locks are also equipped with alternative traditional keys to help homeowners gain access to their homes.
3. Repairing the window locks –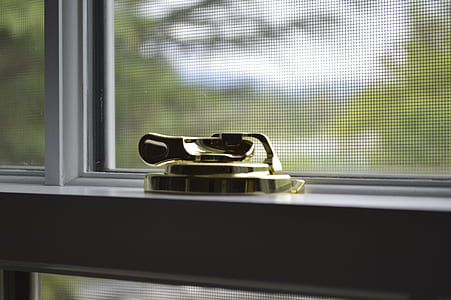 Since there are different types of windows and a variety of locks hence this process should be carried out by an experienced locksmith. When it comes to repairing window locks, there is no fixed process that to be followed hence the knowledge and expertise of professional locksmith is a must to get the job done in the right way.
4. Rekeying the door locks –
Rekeying the door locks is important and required for the safety of your home and your family. Rekeying a lock is basically readjusting a lock so that lock is will still work, but with a new key.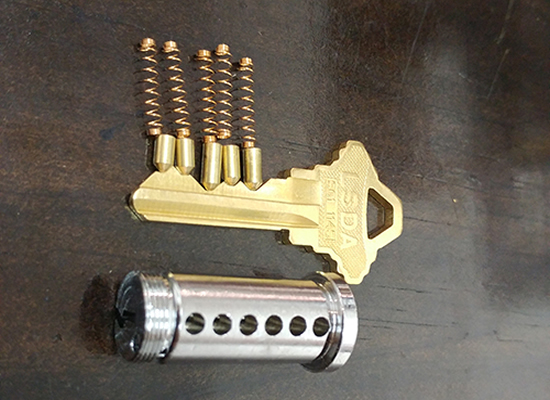 When you are moving into a new home, you have no idea as to how many people already have had a copy of the key to your home before it was handed over to you. In case your house has been recently constructed, there are possibilities of the main door having a master key. Hence, it is advised that you should trust only an experienced professional for this rekeying process.
5. Get an anti-fire and burglary safe installed –
When you are shifting to a new home, you are not aware as to how safe is the locality. Hence, it is important to get anti-fire and burglary safe installed to keep your vital documents and jewelry safe.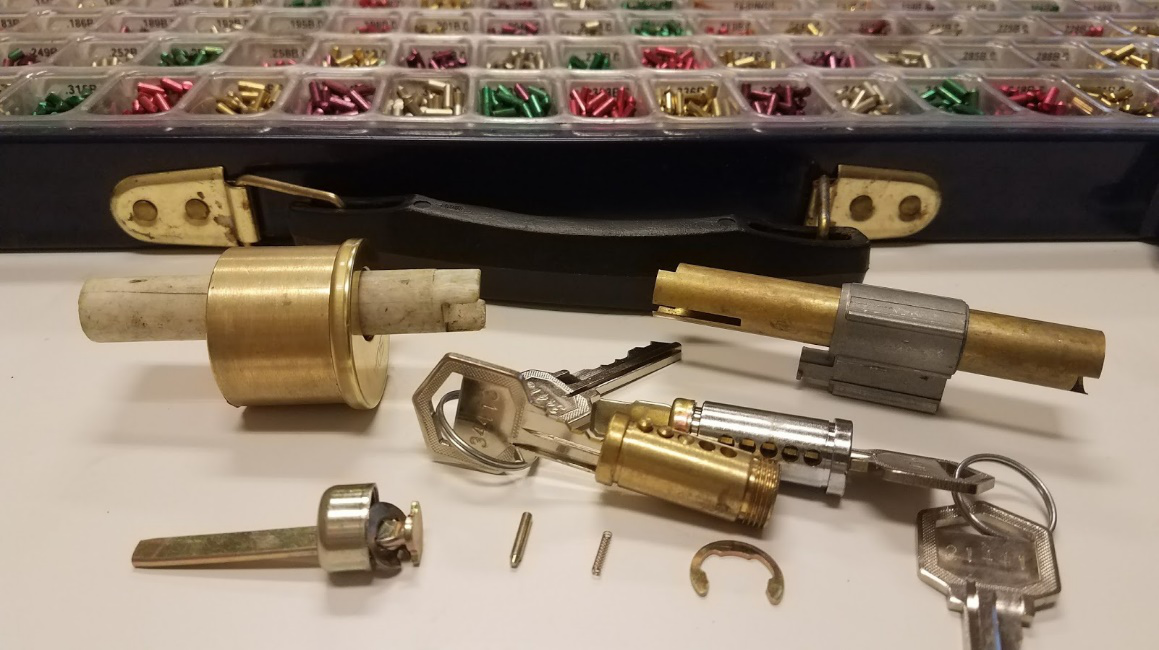 But in case of any safe lockout, you will never be able to get the valuables back or in the process of getting back, the contents might be damaged. Therefore, you should always rely on a professional locksmith as they take every precaution in restoring your valuables safely.