Coronavirus is creating havoc in human lives as well as the economy around the world. The pandemic has resulted in the temporary closing of many businesses due to lockdown or not functioning properly due to the fear of virus spread. Every country has reported cases as it is asymmetrically distributed. With most cases affecting Europe and different states in the USA, every business operating around the world needs to take security measures to ensure safe services. As per the safety advice from the World Health Organization (WHO) and the county health department, Locksmith on Duty takes ample precaution and steps to offer you the best services without compromising on the safety of its customers and employees. The team is updating itself with the latest health safety guidelines for 100% client satisfaction without putting their health in jeopardy. To protect everyone from coronavirus, we implement appropriate control measures in the workplace.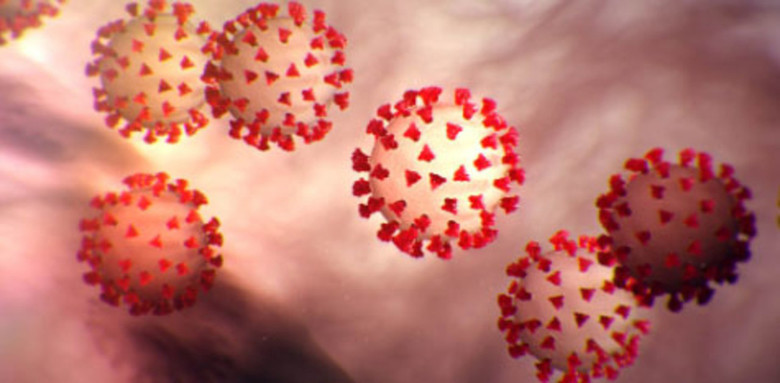 Operation During Coronavirus
Locksmith On Duty has offered twenty-four-hour locksmith services to its customers around Greater Baltimore and its surrounding areas. From its inception in 2012, the family-owned locksmith company has offered dedicated services to its customers without fail. The lockouts and lock opening services are available for the customers. But, it is important to follow the special hygiene precautions during the pandemic. So, the team will take time to clean and disinfect the surfaces touched (door handles and door locks). Customers need to follow social distancing and inform locksmiths if they are self-isolating due to contracting coronavirus.
Protective Equipment For Safety Of The Staff
Locksmith on Duty gives utmost importance to the safety of the staff. So, they have the necessary items needed to prevent corona virus spread. Our staff has access to items like masks, gloves, alcohol spray, hand sanitizer, and disposable shoe protectors to keep them and our customers safe. Every locksmith who enters your property for job assessment wears the protective accessories as well as the kit to complete the job with efficiency and without any fear of virus spread.
Procedure Followed During A Job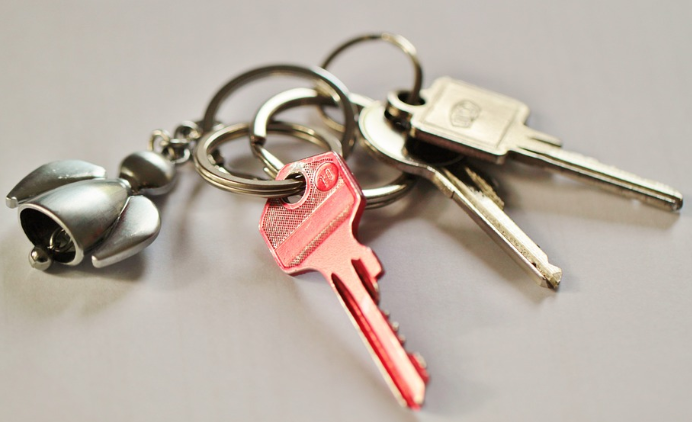 We take special attention to ensure customers can enjoy workmanship of the highest quality without compromising the safety. So, our staff follows the safety protocol steps:
Our staff wipes hands with antibacterial wipes before arriving at your property.
Use a face mask to cover your mouth and nose.
Wear shoe covers.
Wash hands with soap and water or use hand sanitizer before assessing the task.
Wear disposable gloves.
Wipe the area out staff works on with antibacterial wipes after completing the job.
Disposing of the plastic gloves in the plastic bag we carry.
After leaving your property, wipe all tools and card machines with antibacterial/sterile wipes.
Clean hands using soap and water, antibacterial wipes or hand sanitizer.
Limit unnecessary contact with the surface as much as possible.
All our staffs are highly trained to cope with the pandemic. The licensed and trained specialists have the experience to deal with any type of job both big and small. So, our team undertakes commercial and domestic projects to complete it with minimal hassles and increase customer satisfaction.
Health And Safety Advice Followed By Locksmith on Duty
Locksmith on Duty gives topmost priority for the health and safety of its staff as well as customers. So, we make sure our customers can achieve the best services without any fear. Customers can keep their stress levels in check. You never have to worry about our security measures as we give your well-being as our top priority. We keep our staff and customers safe to ensure maximum efficiency and productivity. If you want locksmith services, then you need to contact an industry regulated ones with a good reputation. Locksmith on Duty is the ideal choice to complete the job without causing any health concerns. We follow all the mandatory security measures for offering a safe service amid corona virus scare. Click https://locksmithonduty.com/to get high-quality, safe services amidst fear of security due to coronavirus. Never worry as you will get 100% satisfaction from the services you receive.