When it comes to getting duplicate keys and a new lock, a person have many questions in mind. Listed below are some frequently asked questions and their answer that will be of your assistance.
What Is Re-Keying?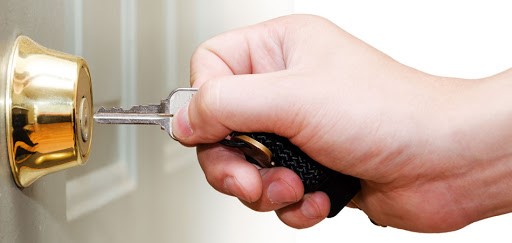 It is one of the most commonly asked questions. It is a process in which the lock cylinder is pulled out and fitted with new pins to change the key that opens it. Old useless keys can also be rendered as that will save your money and you will save yourself from buying new hardware.
You must also know that all re-keys and new locks come with 2 keys free of charge. If you want more, it can be made on-site by our professionals.
Locks Should Be Changed When Moving To A New House?
If the lock is no longer functional or desirable, you can get the lock changed otherwise it is really not necessary. You can rather opt for re-keying as it is much cheaper than replacing the entire lock. After re-keying is done, the lock will be opened with the new key only and the old ones will be useless. This will give you a much-needed sense of security.
Can All Locks Be Picked?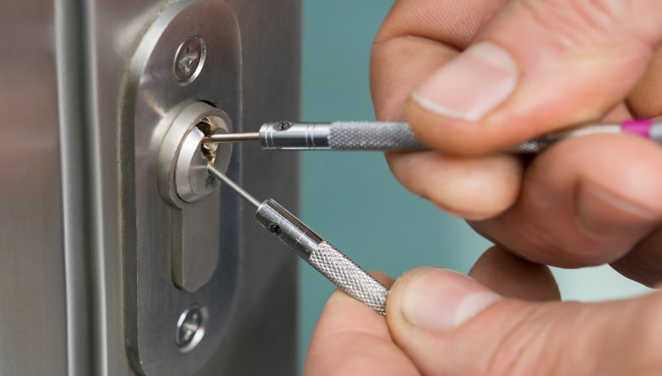 Seeing the current technologies that are being used in the lock system, it is not possible to pick the lock that easily these days. Many residential and commercial properties make use of high-security locks that are pick-resistant.
Will You Be Able To Add A New Deadbolt On My Door?
To add a new deadbolt to your door, the drill can be used to make a new hole. It is one of the things that we can help you out with and end the work by aligning the bolt with the door frame.
Can I Use The Same Key For All My Locks?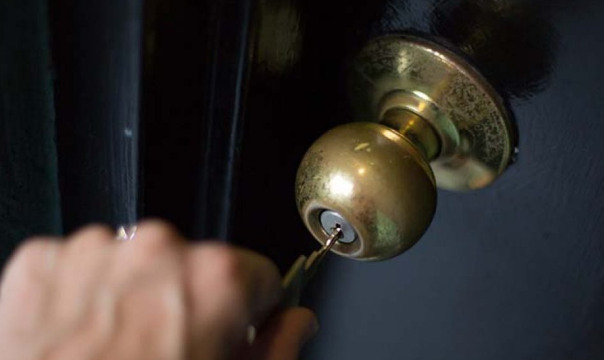 Same key can be used for other locks only when the lock has the same keyway and is made by the same manufacturer. Otherwise, one key will not work on your other locks.
A Broken Lock Should Be Fixed Or Replaced?
The answer depends on the type of lock you have. Our highly experienced and skilled professionals can come to take a look at the lock. With their expertise and type as well as based on the condition of the lock, they will tell you whether it can be fixed or must be replaced completely.
How Fast A New Lock Can Be Installed?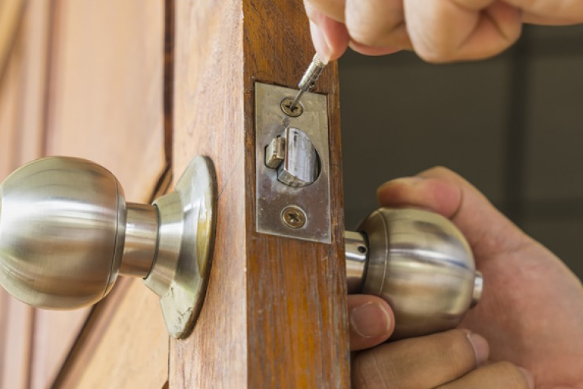 On an average, a new lock gets installed within 30 minutes. However, the time can vary depending on the type of lock and if there are any modifications in it that must be handled.
What Is The Most Secure Type Of Lock For A House?
Mul-T-Lock and Medeco are some of the most secure locks that are virtually pick-proof and offer a very high level of security. It can be a little pricy for residential use, however, more information can be gained by directly contacting our professionals. Based on the level of security and budget, the most appropriate lock can be selected.
Can You Replace My Lost Car Key?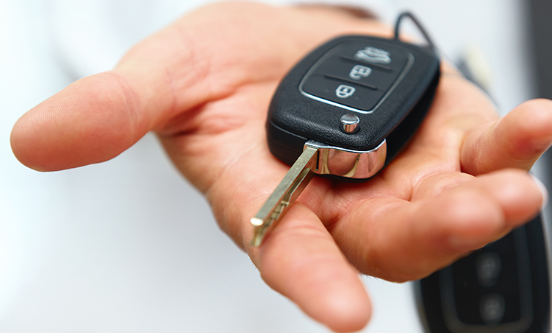 Many locksmiths don't help in this matter but we do. No matter what is your vehicles make and model, we can make a new car key for you. We operate 24 hours, so if you lose your car key at any time, you can give us a call right away and one of our experts will help you out. Transponder key that is programmed with the car's computer and helps the car to start can also be made via us.