Usually people do not consider getting prepared for the lockout situations until they actually experience it by themselves. But when such time comes, they can be found helplessly staring out of the window wondering how they left the keys in the room after leaving their home. Such situation demands a professional locksmith service that you can immediately call to. Our locksmith professionals are thoroughly trained to provide lock-out services without causing any kind of damage to your lock or your door. During a lock-out situation, we always take care to ensure that you and your property should be safe while providing you the required service as instantly as possible throughout Baltimore and surrounding areas. The locksmith services provided by Locksmith On Duty is licensed and trained to provide lockout solutions and carry all the required equipment for performing various solutions.
Essentials of Hiring a Professional Locksmith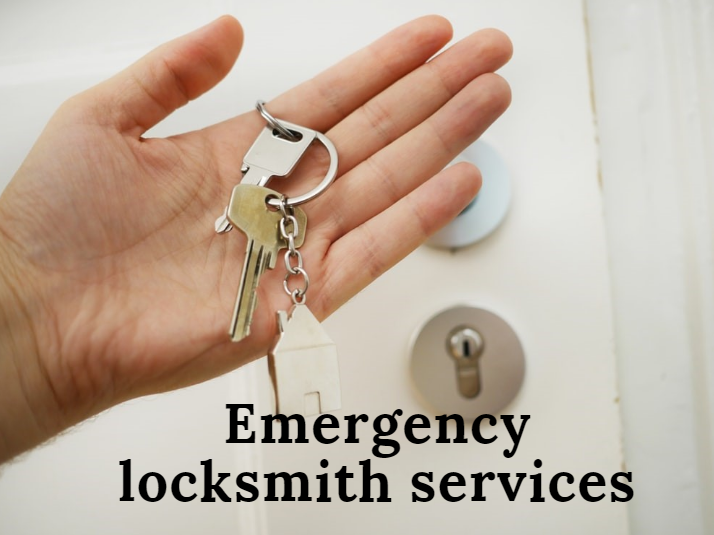 Do not worry if you met with any emergency lockout situation because we have you covered with reliable locksmith services! Our locksmiths can be available or you to sort out your tough situations. Even if you get stuck out of your car or home, just call us and we'll be there to help you as early as possible. Do not panic and just reach our team of professional locksmiths and they will be at your doorsteps in no time. The technician will set up and repair an automatic door opener efficiently to your car or home. The professionals are equipped with the latest lock designs such as a key pack lock or other security-related concerns.
The service packages offered by Locksmith On Duty have been planned according to the services that it demands. Would you like to go for a service that have the chances of causing damage to your property and done by some random unprofessional locksmiths? It might cost you more than you had ever thought.  Our locksmith experts have the depth of experience in both commercial and residential locksmith services including emergency services, residential or commercial to assist you whenever you are in need.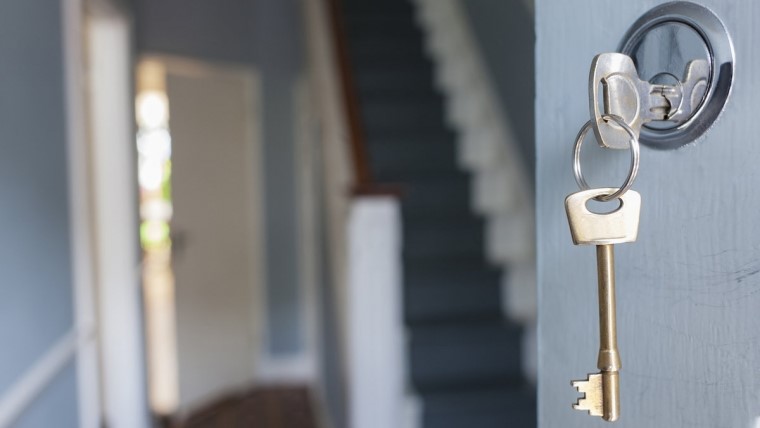 As the name defines itself, we at, Locksmith On Duty are a 24 hour locksmith company who provides services to their clients  365 days a year (including holidays when most emergency situation might occur) to end all your lock-out situations and get you back inside your home or commercial space in a blink of an eye. Our instant 20-minute response period guarantees you with fast recovery from your residential locksmith problems.
Locksmith On Duty is a company of dependable locksmiths who offer residential locksmith services such as: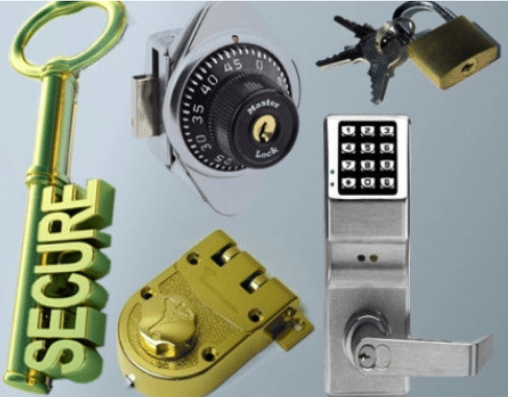 Home Safe Installation
New Locks for Doorway Access
Safety Lock for Furniture
Window Security Locks
Padlocks
Master Home Systems and High Security Locks
Repairing the Mailbox or Upgrading (if required)
Door Hardware
Peepholes
Making New Keys for the Existing Locks and Deadbolts
A Locksmith company will offer various services such as lock replacement, installation, safe combination changes, master key systems, electronic locks, and re-keying locks. Some might be able to perform lockout solutions for both commercial and residential call, while others specializes in one of them. So, consider hiring the services of professional locksmiths only from Locksmith On Duty. They make sure of your safety and protect your for the next time you are in a tight spot outside your home.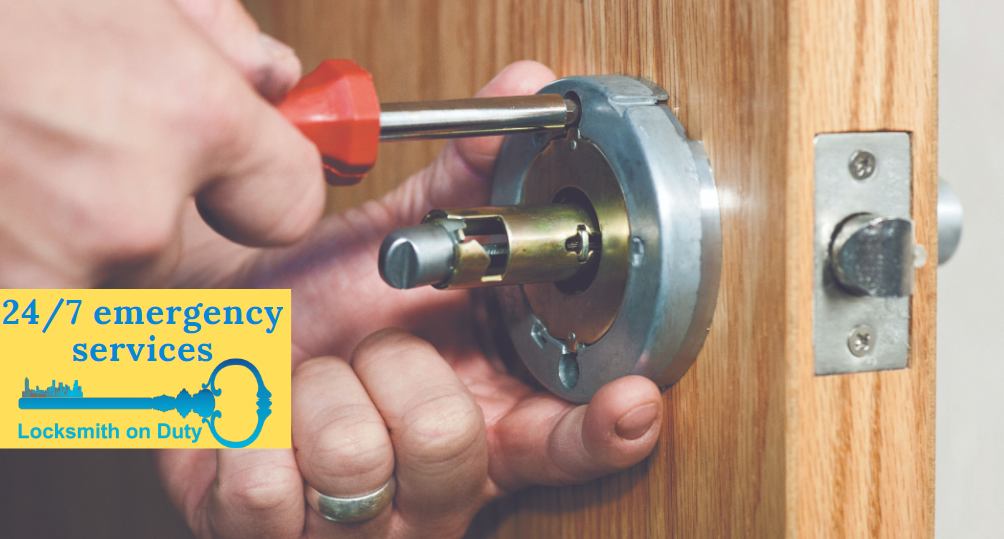 Call an expert locksmith representative only at 410-870-7170 to discuss your residential security!