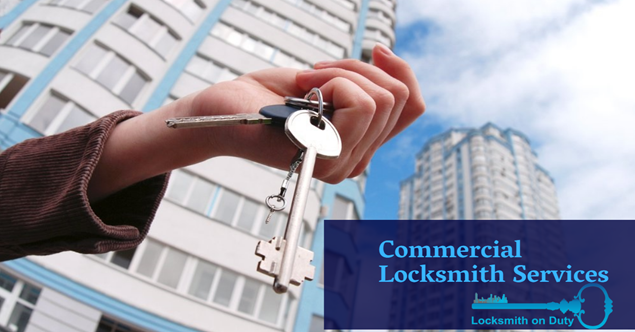 Hiring a reliable professional locksmith for your commercial property is extremely necessary for security purposes. The requirement can vary from replacing keys or locks to get a new access control system. But it is very important to be certain about the locksmith services that you are going to rely upon for all such service requirements. Randomly hiring a locksmith might save the cost initially but can become a reason for concern in the coming time. Thus, you have to be very careful while choosing the right one best as per your needs and business working since every business has a different variety of services or products. In order to ensure the same here are a few tips that can help you find professional locksmith services for your commercial property:
1) Verify the authenticity of the locksmith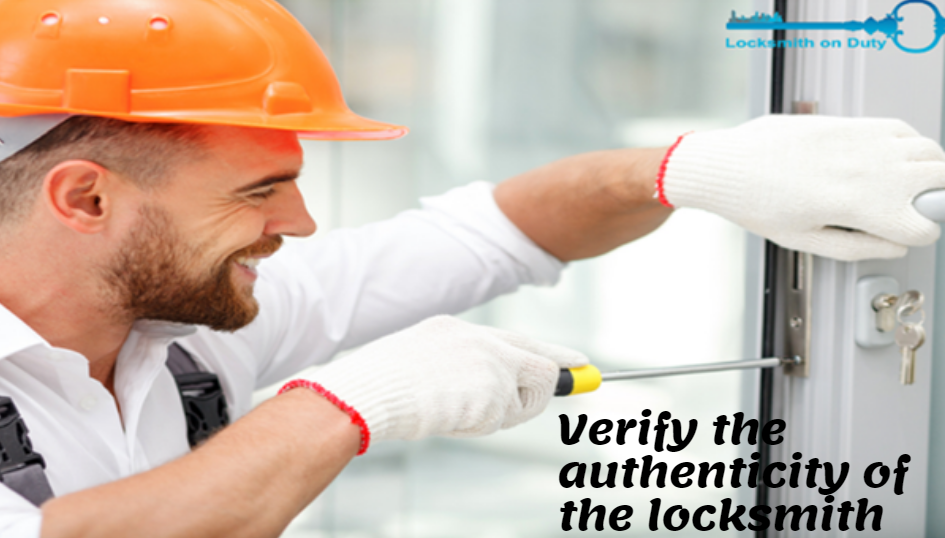 Many times, a third-party service provider reaches out as the service provider itself for many different services. Make sure that you have got the address of the brand name along with the necessary details about the services provided by them. This reduces the chances of your detail being leaked to a high bidding service provider.
2) Ensure that you contact a commercial locksmith
Do not commit the mistake of taking locksmith services from a company that provides only residential services. The commercial property requires high technology for security purposes. Depending upon standard pattern used in residential property isn't enough in such cases. Make sure you have matched your requirement with the locksmith service provider before going forward with the services.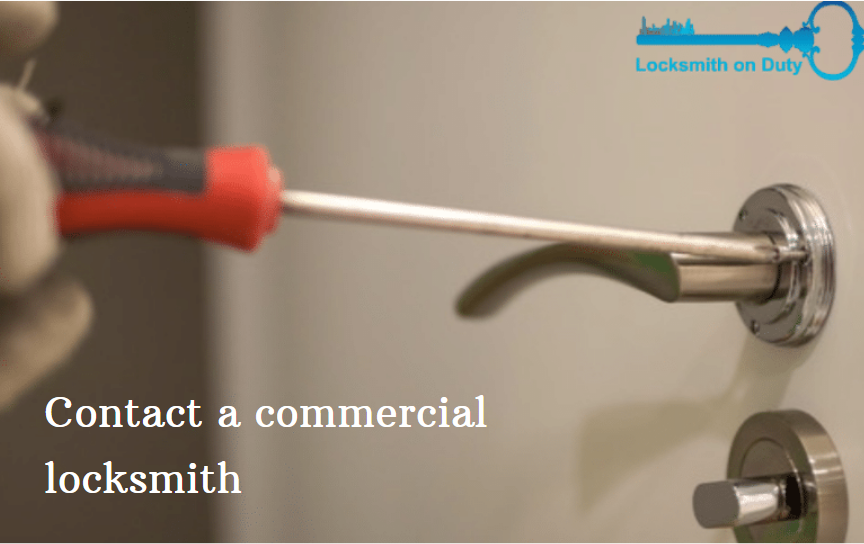 3) listing your needs clearly
Make sure all your needs are well listed to avoid any sort of confusion. This is necessary not only to make sure the necessary safety factor is covered but also for future changes. If you are planning some changes for the future in the commercial property then making sure the needs are well aligned and noted as per the requirement is a smart move. No one would like to get into a tough spot situation while making required changes due to a lack of understanding about the property needs.
4) Get a written quote
Know about the kind of work that locksmith is providing through a written quote. Having clarity about the price estimate fees of a service call, cost of parts and emergency requirement pricing is a must. Doing so helps to clearly get an idea about the costing as per our business requirement.
5) License and Insurance
A commercial locksmith service provider is required to must have insured and licensed business. It is important to ask for documents proving the same. It will give you clarity about the working done on your commercial property is properly licensed and insured. These insurance and license help in knowing about the professional and reliable quality work provided by the locksmith service providers.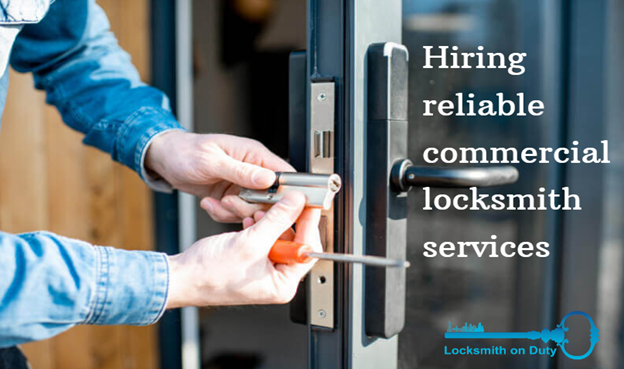 These were some points to follow that will help you in hiring a professional locksmith service for your commercial property. It is always necessary to hire trusted and reliable locksmith services like Locksmith On Duty to make sure that your commercial property safety is in good hands. A little negligence can become a cause of heavy loss especially when it comes to business. Making smart choices by considering various external factors into consideration is one great requirement for the smooth functioning of a company.