There are various situations wherein one feels the need to hire services of a good and experienced locksmith. It can be either due to the home owners requiring an additional set of keys, change of old locks by replacing them with new ones or making a spare set of keys for their vehicles. For any locksmith to be termed as a professional, offering 24×7 services and responding to emergency calls, are some of the essential requisites.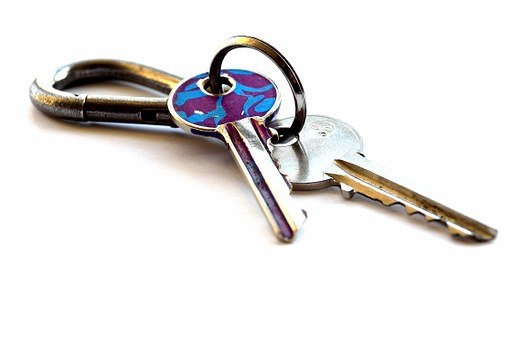 However, not everyone is fortunate enough to have the mobile number of a reliable and experienced locksmith stored in their cell phones, forcing them to seek services of inexperienced or amateur locksmiths most of the times. These days, people offering locksmith services are more into scamming business, rather than professional services. Most of the so called locksmiths operate business from call centers and are unlicensed ones. The services provided by them result in doing more harm than good for your purpose.
Reasons Why You Might Need To Call A Locksmith
When it comes to choosing a right locksmith service provider, the task has to be undertaken with care and proper evaluation, for reasons that, the entire safety/security of your premises, depends on the person. Generally, services of a locksmith are utilized for making spare keys, duplicate keys or changing of the locking system f your house. However, not many are aware of the fact that, locksmiths can prove to be good security consultants too. Installing a good security system will ensure of keeping your property safe and secure from being trespassed by unwarranted elements.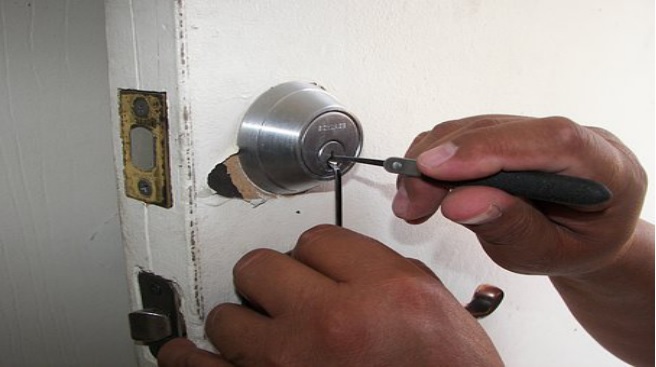 A lot depends on the craftsmanship of the locksmith, as your entire property and assets like, car, jewelry and other prized possessions are at great risk of being burgled. Avoid compromising on quality for the sake of saving a few bucks while hiring services of any locksmith.
While finalizing on any locksmith, for your security needs, ensure of hiring a professional who holds specialization in the field of handling locking systems. More the experienced the locksmith is, better the quality of services and results, you will be assured of. As far as possible, avoid hiring a locksmith who is located at far-off distances, for reasons that, emergencies always come unannounced irrespective of whether day or night.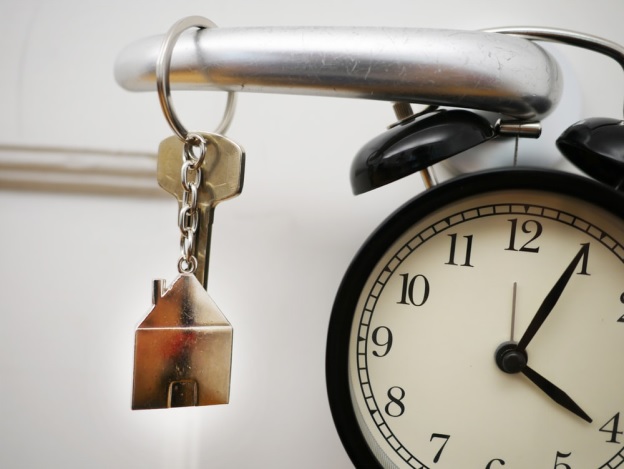 Hiring a recommended or referred locksmith will do a world of good for you, as a tried and tested professional will always come with the assurance of guaranteed services. Make sure to hire locksmith who has the required insurance coverage, so as to allow you complete peace of mind, in case of any malfunctioning of the locking system is concerned, due to poor workmanship.
Browsing online sites or local yellow pages directory, one is sure to come across a good and reliable company offering locksmith services. Prior to hiring services of any locksmith service provider company, ensure of checking its past track record, as far as providing reliable and quality services is concerned. Online reviews and testimonials posted by the locksmith company's past clients will also go a long way in helping you make an easy and confirmed decision. Avoid dealing with any locksmith company which has left behind a trail of unsatisfied and disgruntled customers.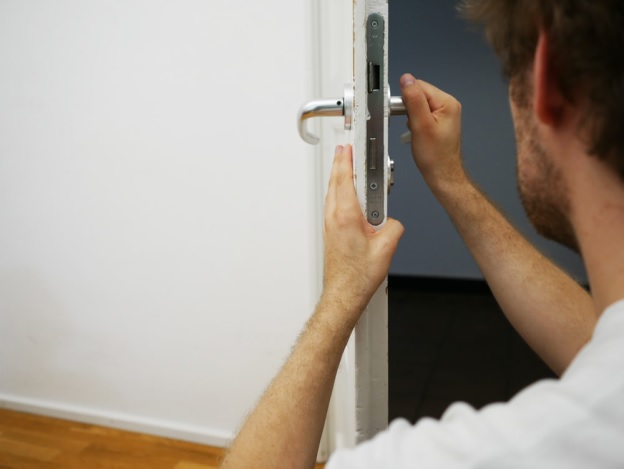 Make sure to hire a locksmith company which holds a valid license for undertaking locking and security systems jobs, apart from having efficient and skilled team of professionals on their payroll. Do not hesitate to check out the company's credentials like registration, license and other relevant papers and documents. In case you are not satisfied with their services there is always an option of lodging an official complaint with the consumer forum. Besides, a licensed locksmith agency will always offer you guarantee on their services, unlike unlicensed ones.
Irrespective of your needs, personal or official, hiring a professional locksmith will always help in the long run.