The priority of every homeowner should be to keep their loved ones and their valuables secure. But sometimes it has been seen that we tend to pay less attention to the door locks and overlook if there is an issue with it. Apart from small and general issues with the lock, there could also be a possible lockout where you are bound to involve a locksmith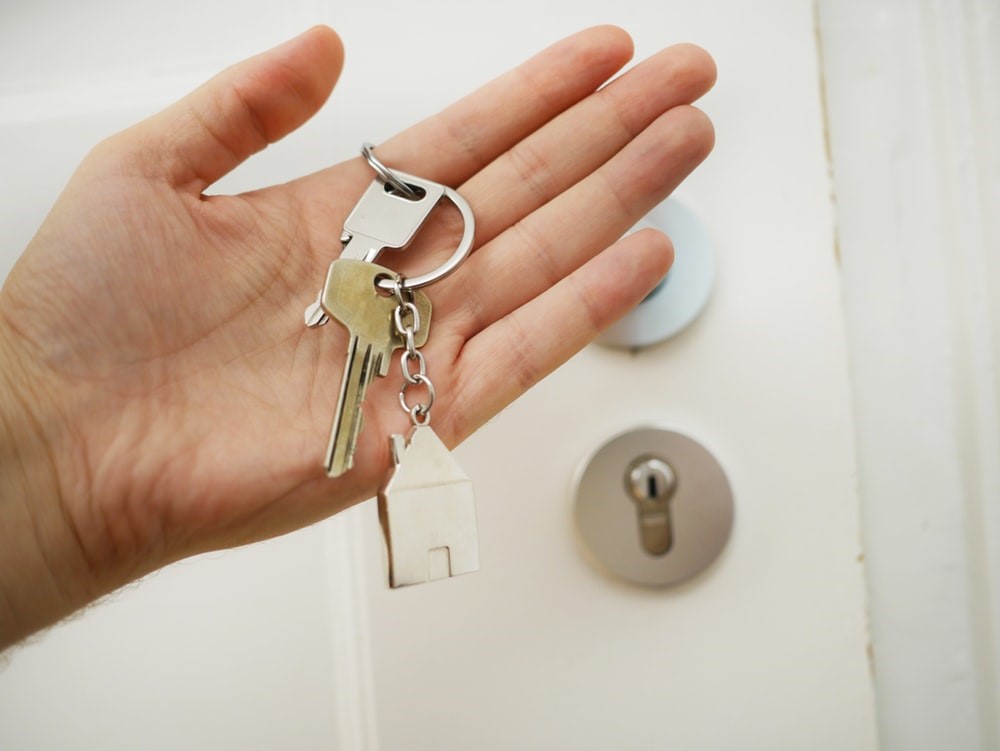 Here, you should remember that in order to fix your door locks, you should hire a person who claims to be an expert in this job. The problem here is, you will come across a lot of unprofessional locksmiths in the process of searching who try and attract customers with false marketing gimmicks.
How to know if the locksmith is unprofessional
To know whether the person you are hiring is an unprofessional locksmith you need to watch out for some of the warning signals like:
Their services are cheaper –

If you are offered an excessively low quote, this could be a sign that it is an unprofessional locksmith. They usually lay a trap by offering you a good deal over the phone, but then charge a larger fee after the work is done. So, stay away from these thugs.
Monitor the way they answer the phone –

A reputable locksmith firm will answer the phone in a professional manner and tone. But an unprofessional locksmith will lack this attitude or tone. This should be a warning for you.
They will stress on drilling a lock –

When you see a locksmith spends only a few minutes in trying to fix a lock and then insists on drilling you should stay away from them. This is just a trap to force you to buy a brand-new lock and replace the old one.
No website –

If you see that the locksmith you are planning to hire has no existence on the internet, then it is a warning signal that you are not dealing with a professional locksmith. If you do through research you would find that professional locksmiths are mostly trained and certified and their business is registered. They also have websites, social media pages where you can go through the reviews and testimonials for a better idea.
Why should you avoid unprofessional locksmith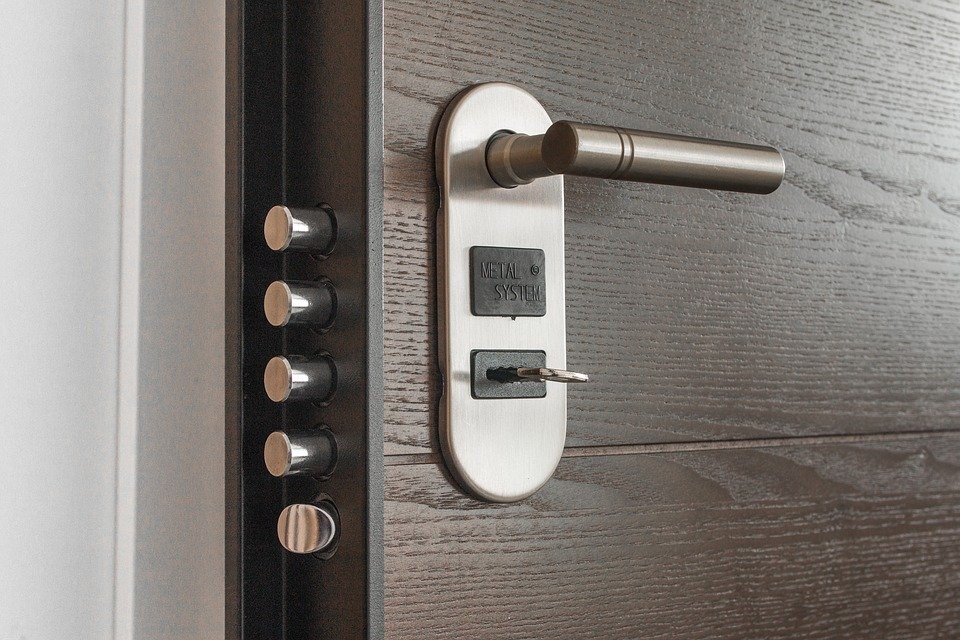 It is true that the unprofessional locksmiths offer services at a much cheaper rate but remember their services would never be up to the standard. Mentioned below are some of the reasons why you should avoid them:
They won't be able to provide you all kinds of services –

Door locks are made of different types of components and only a professional locksmith has the training and experience to identify the actual issue and accordingly fix it.
But when you hire an unprofessional locksmith, you will automatically understand that their skill set is limited. They may know how to replace a lock but when it is about fixing by identifying the actual fault, they fail to do so.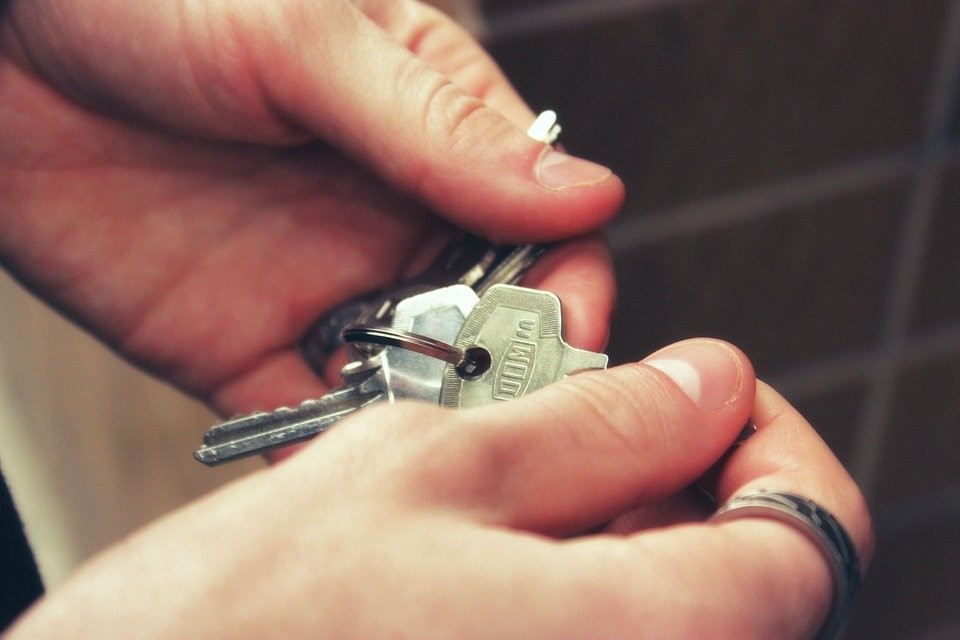 The majority of these unprofessional locksmiths are associated with some scam –

They are very smart and tend to make false promises to customers portraying an image that the problem with the lock is bigger than they had thought and therefore you have to be ready to pay more to get it fixed.
If you don't agree to their demands, they might even leave the work undone. This will then increase overall costs and turn out to be a headache. So, the best thing is to avoid such service providers.
They can cause even more damage –

Relying on an unprofessional locksmith can actually causes you more harm than help. Due to a lack of experience, they might even damage your door in the process of repairing your lock. Then you will again need to spend in not only fixing the lock but also buying a new door.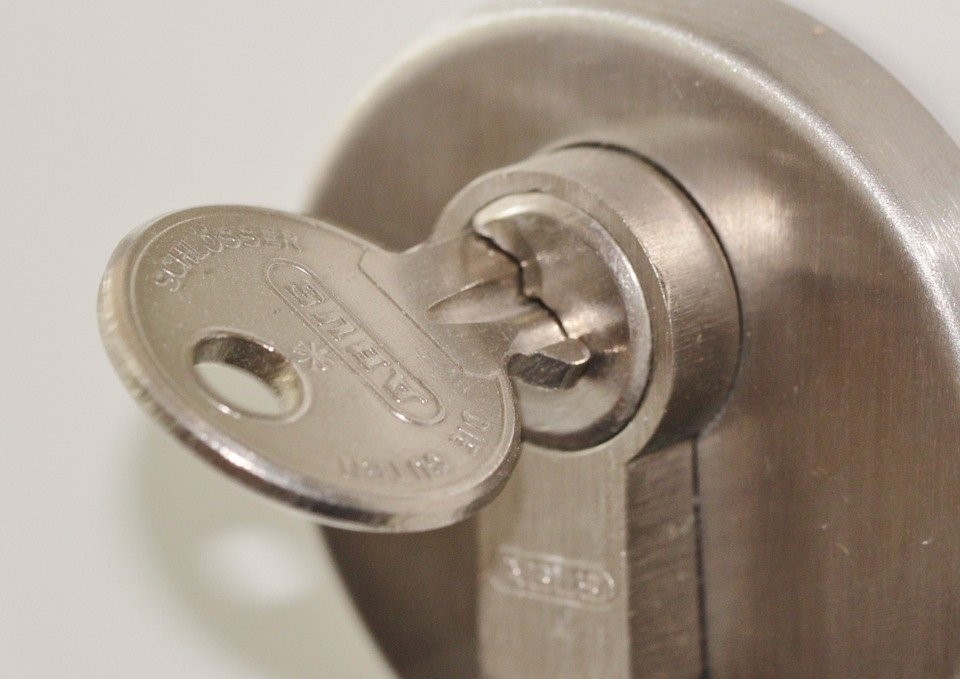 Their service is not insured –

When you hire a professional locksmith, even if he makes any kind of mistake his service is insured hence you would be compensated for the loss you had to bear. But in the case of an unprofessional locksmith, there is no such insurance and you need to bear the cost of any kind of damaged caused by him.