When it is about keeping your home protected from outsiders, you must consider various precautionary actions that exist or you probably can bring into implementation such as: getting your home installed with high-tech alarm systems, or installing lights around the property so that you can get notified of any criminal activity happening behind you, and ensuring all windows shutting down properly.
With the advancement of cloud technology around the world, the invention of residential keyless entry systems hold a huge importance and are gaining popularity across manifold of industries. Installing keyless system offers residential properties the opportunity to simplify their everyday activities while keeping the building and facilities entirely secured. The cloud technology has made it possible for users to easily access their home which they have the authorization of to enter with their smart phones. The advance systems also let the family members to have more control over their facilities so they can easily customize the system as per their requirements.
So let's check out the benefits of Keyless Entry at homes…
1. No fumbling for keys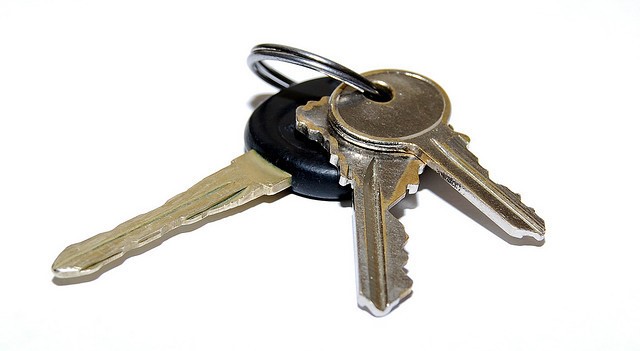 More people are now-a-days preferring keyless entry systems because they are super-convenient.  Many times we must have experienced getting puzzled up by keeping various keys hanging off your keychain, people typically hail the chance to take one off the ring.  Adding more to that, without using a key to enter the home, you no longer supposed to fumble around to the deepest corner of the purse, pocket or your briefcase looking for the house key.
That's not the end, what if you are in a hurry or have your hands being fully engaged, if you are able to use the keypad rather than a key – think of it, won't it will make your life much easier?
2. No Chance of Risk of Being Locked out 
If we talk about the Keyless entry, this means that none of your family member needs to worry about being locked out of your house as long as you have the access to your smart phone or any mobile device. If in case you forget your car keys somewhere inside, you don't have to waste time in waiting for someone to come let you in before you can rush to your urgent meeting – all you'll need to just enter the code and walk right in – isn't this sounds so simple?
Well, the newer systems are getting upgraded and are using fingerprint recognition instead of a code, and this makes it even easier for the every member of your home to come or go at their convenience.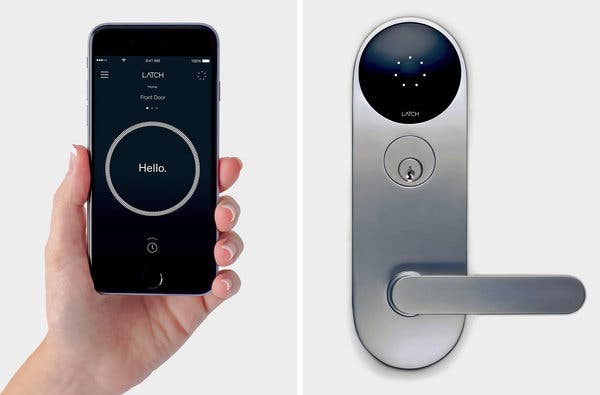 3. Better Security of the Home
Keyless entry to a property is great for security measures as well. It will be quite difficult for the ones who can somehow attempt to try breaking into your home using the front door, unless they have the knowledge of the special code. It is no wonder that many of us leave the house keys under the mat just in case of the emergency purpose. This way, there will be no need to having managing the bunch of keys wherever you go and enjoy freely.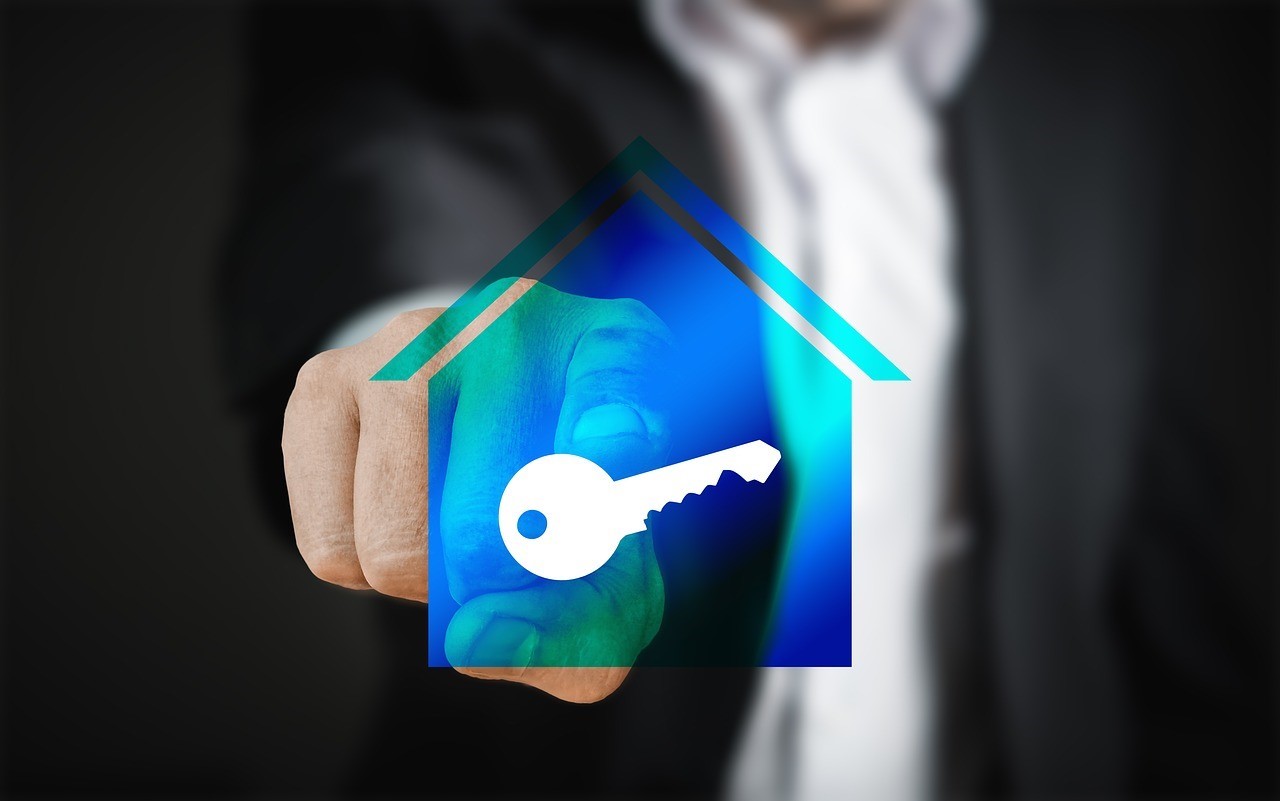 It's a kind of a blessing for the families who have children in their home and require better security system at their homes for some good reasons. Those who are looking to break into your home may have the information they will need and might be aware of the places where you use to hide that spare key and are more often than not be able to find it and gain entry into the home. By installing your house with keyless entry system, you are better protecting your family and their personal belongings.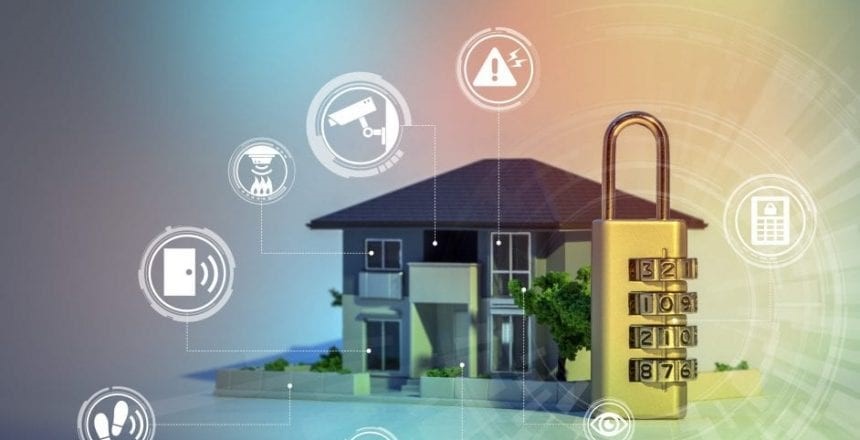 Never think much when it is about the security of your home and your beloved ones. The future has a lot regarding security matters but what we have now or are blessed to access should definitely be considered and get saved from any unwanted situation that might trap us badly.