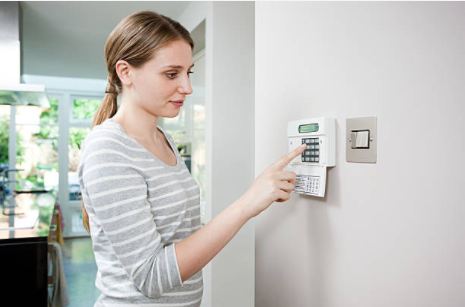 A home security system is meant to protect the occupants and the property from burglars. With the advent of advanced technology, security systems have become powerful and affordable. It has become a common practice to install robust security systems at both home and office to get optimum protection.
Benefits 
Affordable –
Home security systems are affordable. You can hire a service provider to deploy a security system at home as per your requirements. If you install the system for the first time, you will want to install and activate the equipment. Further, the home security system service provider will charge for the equipment and the monitoring system monthly or annually as per your contract.
Monitoring options –
You can go for either self-monitoring or professional monitoring solutions. With a self-monitoring option, you can cut down your budget. For small houses, a self-monitoring option is feasible. For a big residential building or commercial establishments, professional monitoring is desirable.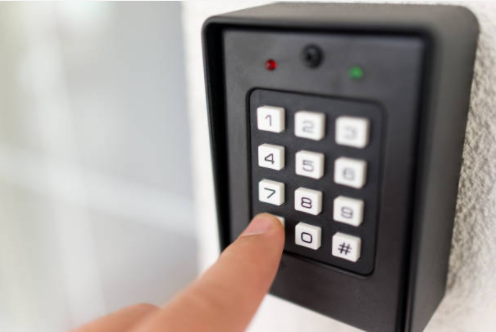 Connectivity –
There are various connectivity options, including landline, broadband, and cellular network-based monitoring systems.
Selection of equipment –
All kinds of home security systems come with basic equipment such as sensors, cameras, smart devices, smoke detectors, hubs, and a control panel. The number of cameras, sensors, detectors, and storage devices will depend upon the house's size. As per the severity of the security needs, you should choose the equipment.
Integration systems –
In addition to the essential equipment deployed at home, the service provider will offer unique locking systems, smart lighting systems, and online virtual assistants such as Google Assistant and Alexa. With complete automation, you will have stress-free working with the home security system.
Mobile access –
With mobile phone technology advancement and the development of customized apps, you will get remote access to the home security system by using your mobile phone.
Plan of your choice –
Home security systems are available in various plans. Based on your budget and required features, you will be able to choose the best strategy.
Features of a home security system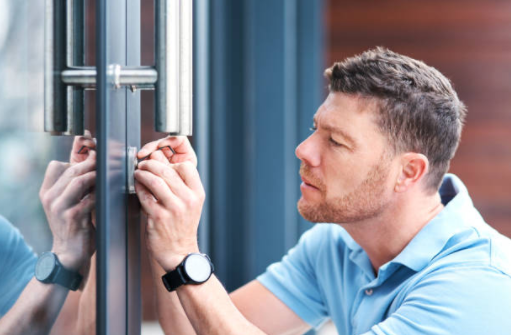 DIY installation –
Most of the home security systems come with the DIY (Do It Yourself) installation facility.
Customer support –
You should get outstanding customer support from the service provider.
Monitoring smoke –
With the best-in-class equipment stationed at your site, you can monitor smoke and fumes very quickly with the right kind of detectors. The monitoring of CO is essential to keep your premises safe.
Programmable equipment –
With the programmable equipment's introduction, the security system can be monitored as per your requirements. Required changes can be accomplished by fine-tuning the features as per the needs of your home.
Upgrading the system –
It is feasible to upgrade the home security system as per your needs at any point in time. With the change in technology, you might want to go for better security systems. The service provider will help you in this direction.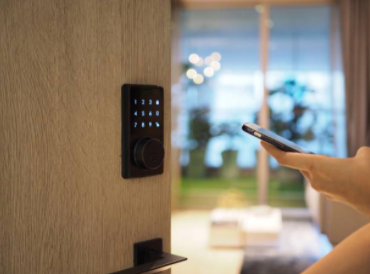 Lights and alarms –
Sensor lighting should be deployed at doors and windows. Sensors should be positioned at the right places not to be visible to burglars, and they should also be accessible for repair and restoration. As soon as intrusion takes place, it would help if you got an alarm.
Preparation of the premises 
Before installing the home security systems, you should prepare the premises ready for it. You may consult an expert in the field to help you in choosing the right equipment. The consultant may help you in renovating your property. With little changes to the building's interiors and exteriors, you can convert your property ready for the installation of a safe home security system.
Landscaping –
The gardens and plant life should be planned and arranged to check intruders' movement of navigation. Cutting tree branches and removal of bushes need to prepare the premises. In the same way, you might want to add thorny bushes to prevent the instruction near windows.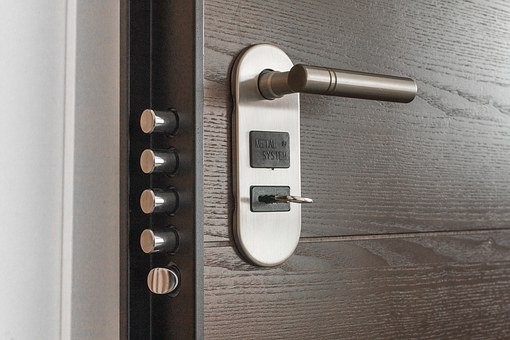 Holiday safety –
Before leaving for a long break, you should not forget to assess the performance and upkeep of your home security system. If you are going through the self-monitoring plan, you might want to upgrade to professional monitoring based on your need. You should inform your trusted neighbor about your absence at home. The lights should be switched off, and you should reduce the phone ringer volume so that you will not advertise your absence at home.
You should choose the best home security system as per your budget to keep your family members safe and to protect the property.