At a certain point of our daily routine, most of us have must have experienced the suffering of locking ourselves out of our apartments because of some reasons which could be misplacing our keys or losing it anywhere. If you have experienced this, you can understand the aggravation of unable to enter your home. Such emergency situation demands of hiring a locksmith professional who can help you to unlock your doors. Nevertheless, it is of supreme importance to consider that not all the locksmith services are professional hence not all of them can be trusted enough. That is why it is important that we make sure of certain factors before hiring a locksmith.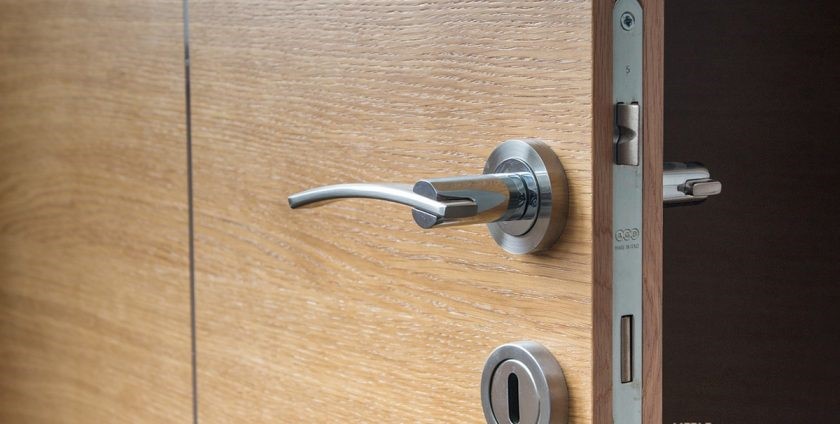 There are various factors to consider while hiring the locksmith services and the most important thing is that you must count the experience of these professionals as it holds an important role in the overall result of dealing with the difficult lockout situation. When hiring a locksmith company, pay visit to the website to make sure that you have hired the best professionals from the market to get services from and who have been there for a longer span of time now. Go through the customer testimonials of the locksmith company to check the quality of work and how they have been serving to their customers so that you can make the right expectation from these professionals.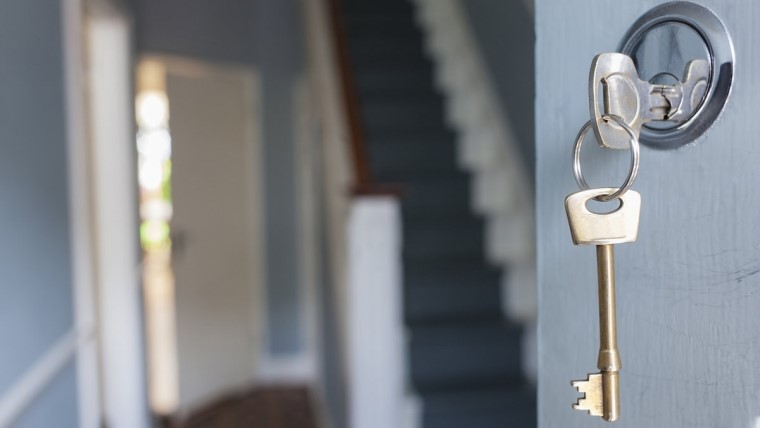 So, let's find out the factors that you should consider when you are seeking to hire a local locksmith:
Reliability:

When you shift to a new house and looking for services to replace the door locks, consider hiring a professional locksmith. You must thoroughly check out their information online or check out the reviews.

Make sure that they are insured:

When working, damages might occur while fixing the lock. Professional locksmiths are already insured and have the bond to make up with such unpredicted risks. The official approval is issued after third-party bonding agencies run checks. Therefore, always choose a company who has such associations.

Credibility:

When you are in need of any locksmith, hire a professional who is licensed in your area. Ensure the safety of your house with certified professionals who go through the proper background checks before getting hired.

Access to technology:

Home security systems have continued to advance. So, when you are looking for a locksmith to visit your home, make sure that they have access to these top tech products.

Get estimation:

While hiring a professional locksmith to fix your broken key, they should be able to provide you with estimation before they arrive. There are always chances that the costs could be increased on the basis of what the locksmith finds, they should be able to provide you with a rough estimate.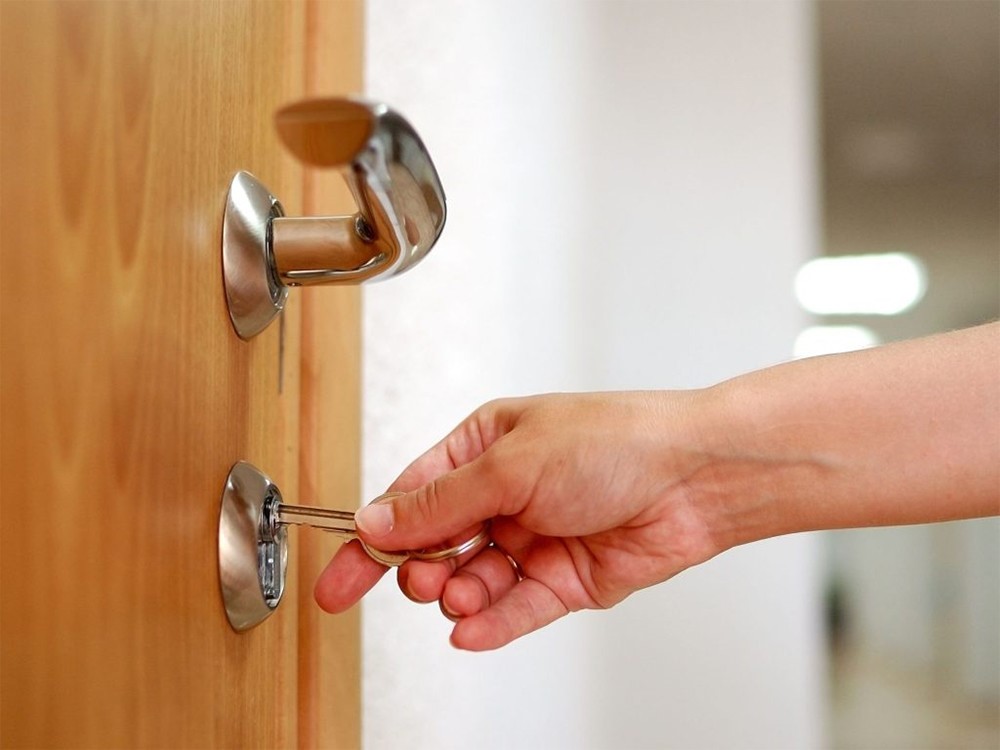 So, when you hire a local locksmith, consider a locksmith company who is trustworthy. You must look for a company that has enough staff to able to get access to experts when you need it most in emergency situations.