A door lock is something that you will find in every residential property that you come across. The reason for it is the utility that it provides. The major reason for getting a good door lock for residential property is to make sure it is secure. Especially when you are living in that property alone or with family.
As we know there are multiple options available for almost everything used in residential property and the same is the case with door locks. Making sure that you are using a good quality lock should always be the priority. As we earlier mentioned the variety of door locks that are available in the market. Knowing which one fits in best with the interiors and other factors are also something that everyone considers. Therefore, here are some types of door locks that you must know about and are commonly used in various residential properties.
1.  Deadbolts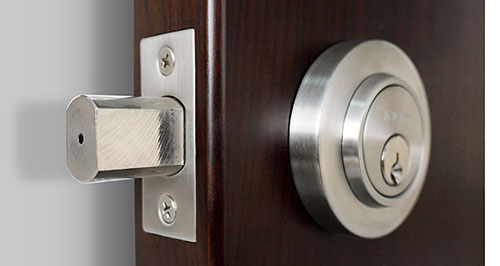 You must have heard about this lock type as it is amongst the most popular ones. Thus, these are used by a lot of people in their residential properties. Apart from being the first preference for the residential property owner, this lock type is also a widely used fixture in commercial properties too. These deadbolts also come in multiple types to be used in various residential property setup. In comparison to other lock systems, these are commonly used for the exterior doors. If you are looking for door lock types best used inside the home then there are various other options available.
2. Door Knob Locks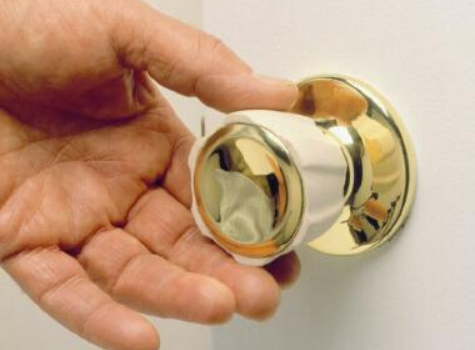 Door knob locking systems can be said as one of the most commonly used door locks. When looking for a residential property this lock type is something that you will find used by many people. But, these door knob locks aren't used much for the exterior doors as people usually wish to go for a much more safe and efficient option. These are well-designed locks for the interiors of a residential setup.
3. Cylindrical lever Locks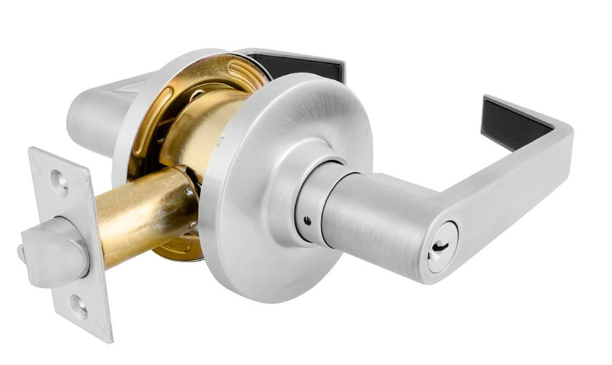 Cylindrical locks are known to be somewhat similar to deadbolts locks. These types of cylindrical locks can be used for both commercials as well as residential purposes. Although, usually people prefer to use this lock type for commercial setups to ensure better security. Besides, cylindrical lever locks are comparatively easy to operate. These types of locks are better for interior use.
4. Smart locks and Electronic Locks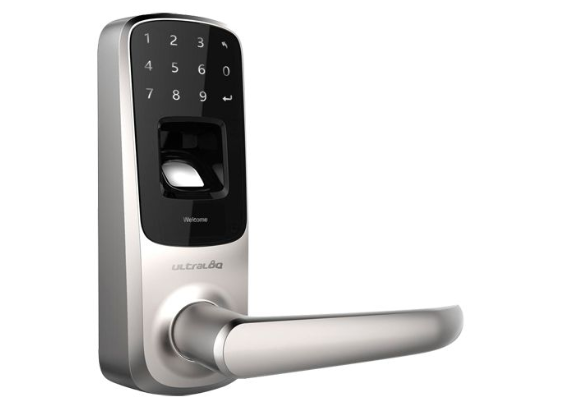 When we talk about the security factor associated with the door lock types then electronic locks are a common choice for all the people to use. Be it an apartment complex or a home this lock type will surely get the purpose solved. Many times, people think smart locks and electronic locks are similar. But that isn't true. If you think the same then you might be surprised to know that every electronic lock is not a smart lock but every smart lock can be an electronic lock. The slight difference between both comes from the way and the purpose for which they are used. This lock becomes an impressive choice for all those who are looking for better access control or who wish to opt for an efficient looking lock system.
So, these were some door lock types that are commonly used for residential purposes. Make sure you choose the lock type as per durability along with a reliable locksmith services. As we all know door locks play a very major role in keeping our homes safe, so taking time but selecting the best for your homes is something which is highly recommended to be followed.