The majority of people all around the globe who own a vehicle usually have a key fob with themselves. A key fob is a hard plastic that covers the key and consists of pressable buttons. These mostly have buttons that come with an alarm, trunk, and lock and unlock features. Key fobs are known for their convenience as it comprises of simple usage system where you can easily with just a push of a button you can unlock as well as lock your car without doing it manually. In many cases, people observe various cases of a misplaced key fob, during such situations our automotive locksmiths will provide you professional assistance.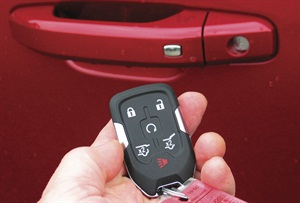 Such situations might seem to be a big and intimidating issue, but, through our professional help, you will not have to face such an issue for a long time by making the new one for you.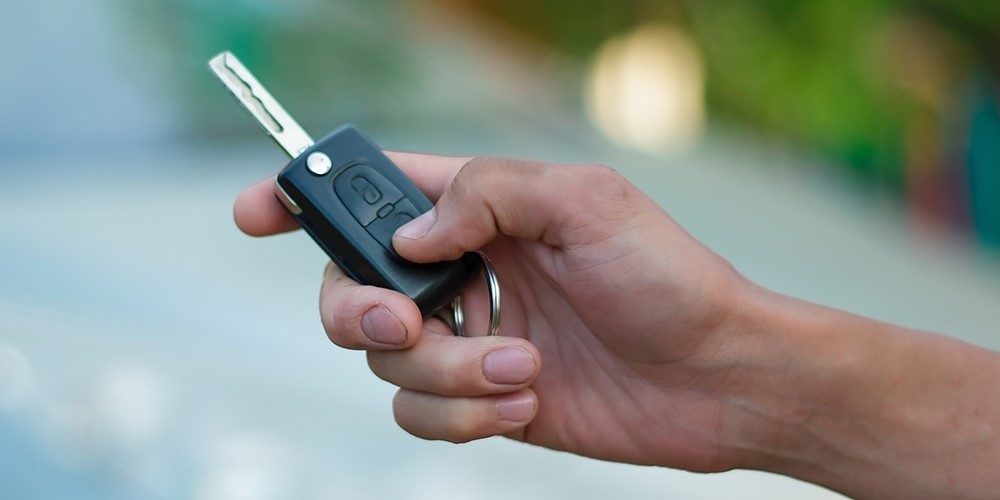 The key fob replacement depends upon the exact make of the car, but that will not be an issue too difficult to be handled with the help of reliable locksmith services. A good locksmith team helps in programming all vehicles with professional experience in this field of key fob replacement. In case you have to get a key fob replacement, you can go to the nearest dealership and get the replacement done by our professional team. Choosing reliable locksmith services ensures that you are not overcharged for the replacement, and will try to make the replacement of your key fob as affordable as possible.
Types Of Models
You can nowadays get easy replacement of key fobs for all models that specializes in the replacement of key fobs for Lexus, Toyota, Subaru, Ford, Dodge, Subaru, Acura and more. You name it and get key fob replacement service done.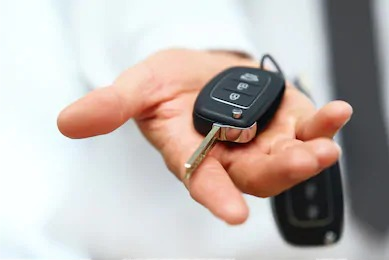 The tricky part of the Key fob replacement is when it comes to smart cars, just like the Toyota Prius. Various requirements for the service comes to get there Toyota Prius key fobs replaced, these cars have very intelligent key systems, and present with them a good difficulty for locksmiths. Professional and reliable locksmiths are specialized team can sort this issue with relative ease. Smart car with a completely new key replacement are available, in case you have lost your key, you can get to reprogram a key if in case the other one is stolen, and even add a spare key for your Prius.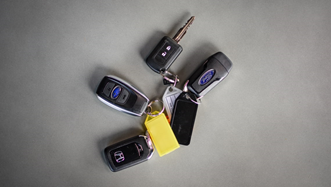 It doesn't take much time to create perfect systems, the programming tools that are used by professional locksmith are top of the table one's and can help you fob any key, even the intelligent car keys. In case you are currently driving an old model, in which you have to physically insert a key into the door hole to unlock the car by getting a key fob replacement so that getting in your old car becomes more convenient in case you are handling things and your hands are full.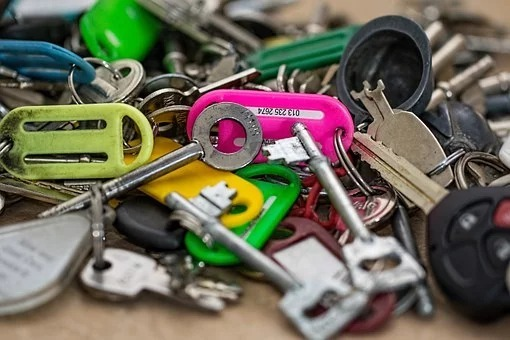 You can book some really affordable as well as genuine locksmith services easily. Everything is now available online just a click away. Getting your Key Fob replaced will make your life with your car much more comfortable and convenient. So don't wait and make a smart choice in such situations with the help of professional locksmith services.