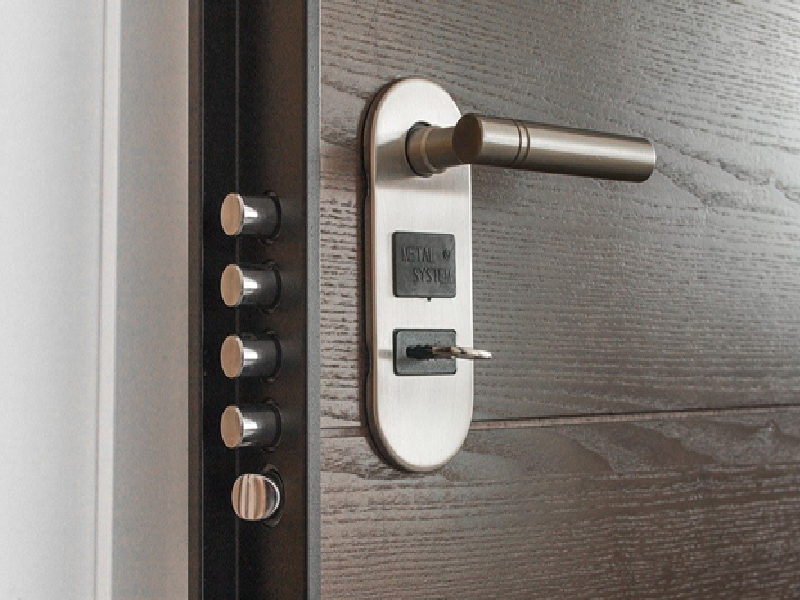 Have you found your dream home? Great! Would you replace the door lock when you move to a new home? Of course, home security is something that needs to be considered carefully. There is no denying that quick maintenance and replacement of the front door ensure long and smooth operations. In fact, you can easily reduce the risk of a home burglary.

While shifting to a new home, it is indeed a foolish practice to believe that old lock will keep your home secure. Even if the front door has a quality lock, you must consider replacing it with the new one. You don't have to feel stressed when it comes to security concerns in your new property. This is exactly where you should consider installing a new door lock. After all, your home's security is your prime concern.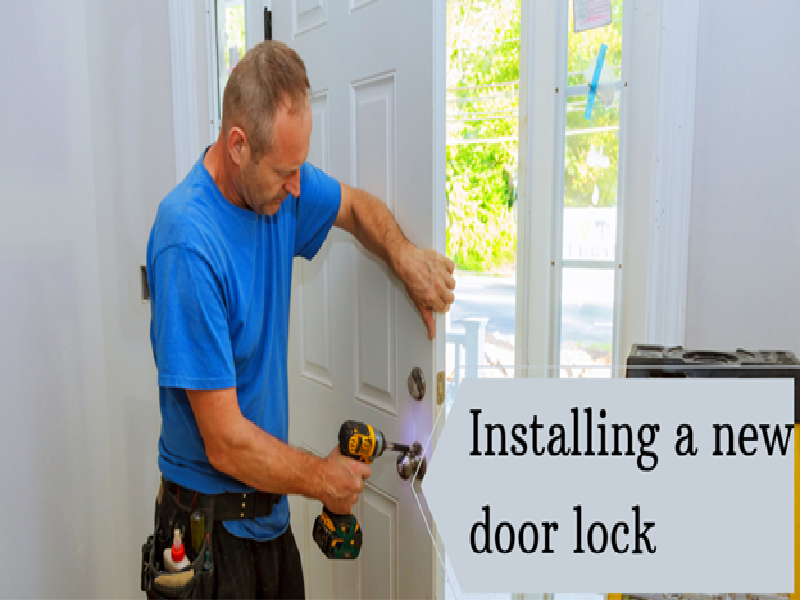 Wondering how to ensure that the new lock is safe? You must need a complete guide through which you can easily make the most out of a new lock. Let's take a glance at the security tips on how you can get the most from a new lock:
Make Sure the Door is Hung Properly
A lock works well only if the door is installed properly and correctly paired for the lock. A door that binds may put pressure on the lock's bolt, which can lead to failure. The door that is properly hung won't bind. Be sure the gap between the frame and the door is uniform across the top and sides.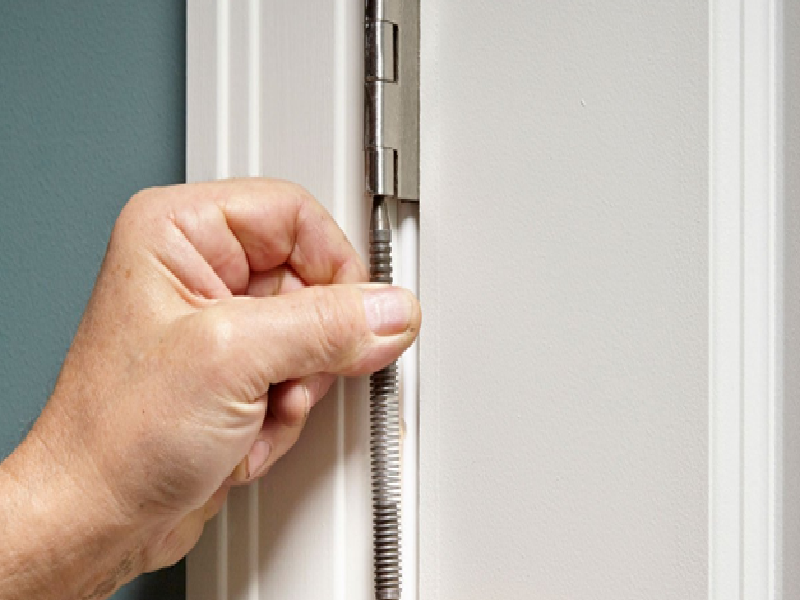 Keep Door's Screws and Strike Plates in Check
The screws secure the door well. When shifting to a new home, make sure one screw that secures the top hinge to the doorframe, should be long enough to the door to the wall framing around it. You can also a add long screw to prevent sagging and boost break-in resistance. The screw size can be three inches to each hinge and should be located around the center of the wall because the hinge screws are staggered. You should also keep strike plates in check.
Deadlatch and Deadbolt Should Be Working Properly
When closed, the deadlatch should not fall into the strike plate. If the deadlatch is not aligned with the strike plate properly, it won't work correctly. This comes in modern security locks and the most important security feature. The most common reason for lock failures is binding or broken deadlatch. Deadbolt should also work freely if the door closes. So that, you don't have to pull, lift or push the door to operate the lock.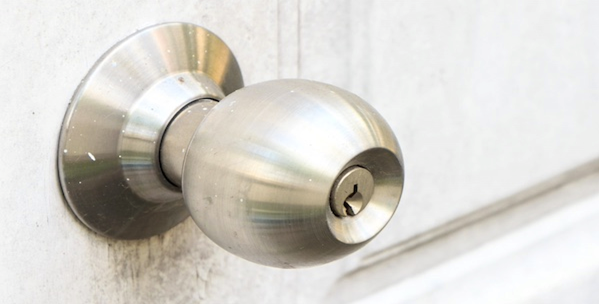 Clean the Lock and Lubricate Regularly
External maintenance of door lock is not just easy but also important. You can use a mild detergent to clean door locks. Some manufacturers suggest you to use damp rag only. The chemical cleaner can cause harm to your lock. You should also avoid petroleum-based products that can damage the lock's finish. Apart from this, mild dish soap and a little warm water will do the job for you. One of the most important aspects to consider is to lubricate the doors regularly. You can do this at least once a year.
Hiring an Expert

Hiring an expert is indeed the most important aspect. You should never feel that you are a professional and can do the task properly. You must look for the expert, who can actually help you with your home's security. Look around and find the right locksmith service provider to get started in the right way.
Shifting to a new place is indeed a great experience and should not be a stress-enduring task. When you are ready to move to a new home, you must never neglect the importance of checking out the door lock. It is no denying that checking out the door lock or installing a new one will be a good option for you. You must follow this guide if you want to be sure that your home's security is met in the best possible manner. Therefore, feel relaxed and get ready to enhance your security with this guide before you move to a new home.