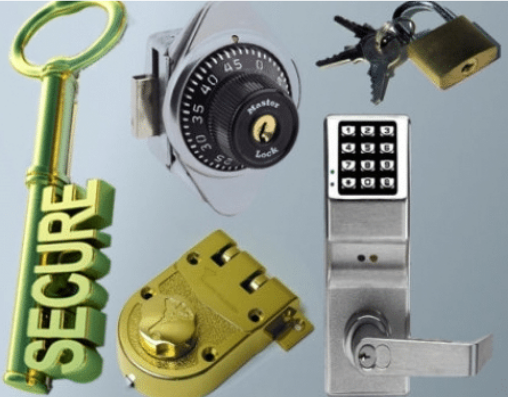 There are different types of commercial locks available and each has its different use. Some locks work best in commercial settings while others work better in residential buildings. Some common types of commercial locks are:
Cylindrical lever locks
Mortise locks
Keypad door locks
Crash bars
Commercial electric strike locks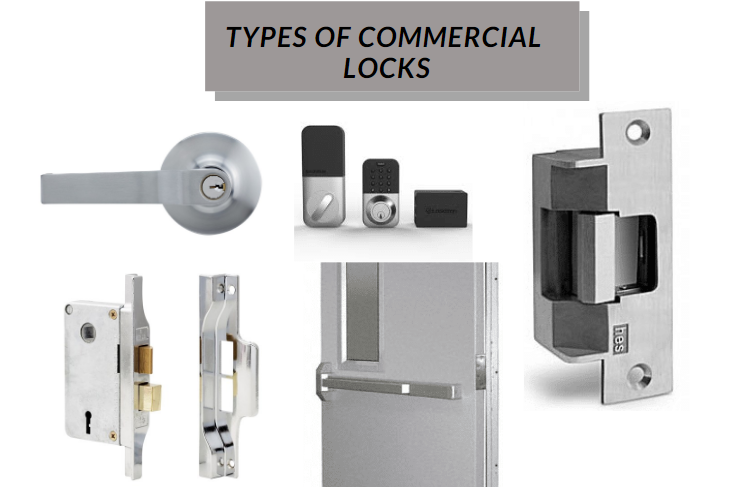 Each lock system has its own use and feature. You need to consider few factors before buying any specific commercial lock. These factors include numbers of employees, layout of your office building, emergency plan types and more.  But, before buying any such lock, you need to understand why they are important and what are the pros or cons of using them.
Is Commercial lock- a risk or convenience?
Well, there are so many people who want to upgrade security system of their homes or offices. They want to make their commercial building the safest place and it requires smart and highly safe lock system. 
Convenience of using commercial locks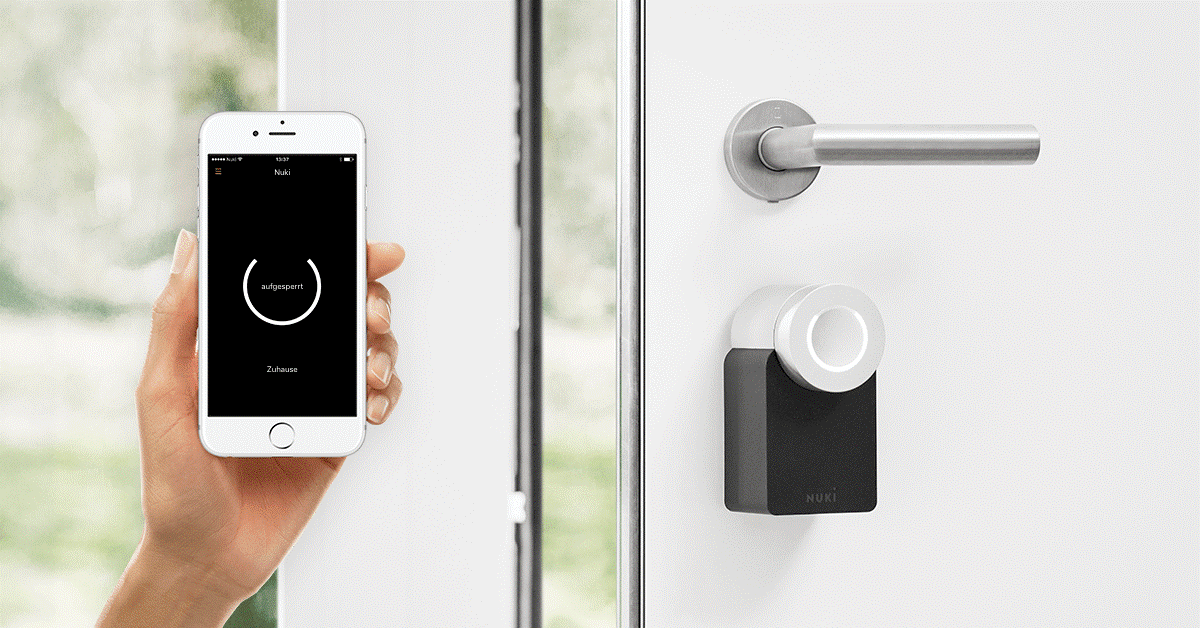 Commercial locks have become very much popular as they come with so many amazing features. These locks offer smartphone integration means you have safety control in your hands now. In order to working with smart and commercial lock, you may have to download an app that helps locking and unlocking of entry/exit or other gates from far.  Securing your home or office has become easier with such locks.
You can provide access to many people simultaneously. If you are planning to go out for few days or months, then you can ask people to take care of your office or home stuff like picking up mail, watering plants and more. With the help of commercial lock system, you can offer unique access code to each and every person. This is far better than traditional key based system.  These locks are more secure and offer you peace of mind even if you are out of town.
Camera based security systems have also become the first choice of most of the people. It allows people to see who is at the office door. People can get access only when you tap button. These are some perks to having these locks installed.
These are various types of lock systems available in market and it can add function and style to every home or office.  Even these locks are available in all sizes and shapes and work with voice assistants too.  It can make your life convenient as there are many amazing features like voice control and remote access.
No doubt, people have started investing money in security systems and they have started using these locks.  But there are some cons of using it like:
Risks of using commercial locks:
Sometimes Technology fails:

What if technology fails and smart lock system stops working? Technology is great when it works properly. Sometimes it goes wrong and things become difficult. Some people who want to install smart lock, they should also discover some sorts of limitations. Some smart locks have the capacity to control lock of only one door, not all the doors in your building.
Some people find it hard to adopt new technology so they do not want to use these highly safe and feature loaded locks. You should read reviews before investing on smart or commercial lock system.
You can explore locksmithonduty.com in order to find out best and professional commercial lock services. You can find various solutions like safe installation, master systems, panic bar installation, electronic keypad installation and many more here, so go for it.